River Deele and the bridge.

Mixed sun and rain.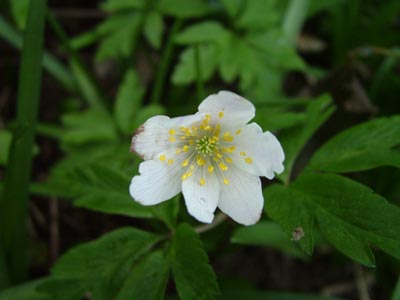 Not much to add, here...the original Wood Anemone bud that I've been following has now opened, but the flower is the worse for wear given a few frosty nights. There are plenty more that have nearly caught up, even though they were not above ground when this one first showed.
I could look at a picture like this for ages. Ripening capsules of Mnium hornum, a moss. The back-light makes me wonder if mosses use the capsules as light focussing lenses to get more sunlight deep into the plant - those downward pointing lenses aim straight at the inner plant. Other mosses appear to use the capsule stalks as light pipes for the same purpose.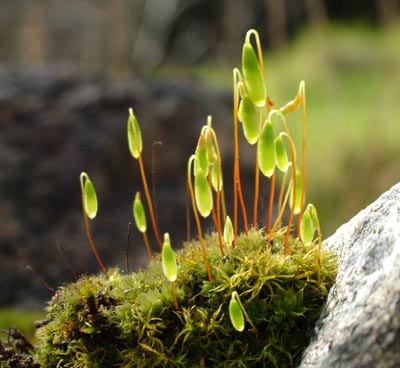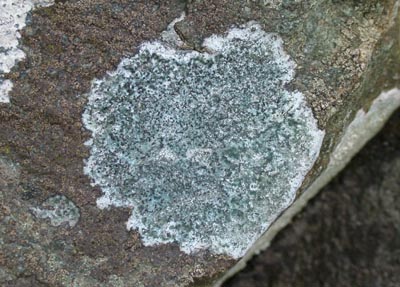 This blue/grey crustose lichen - Porpidia tuberculosa - is not one that I usually see. Specimen about 8 cm across.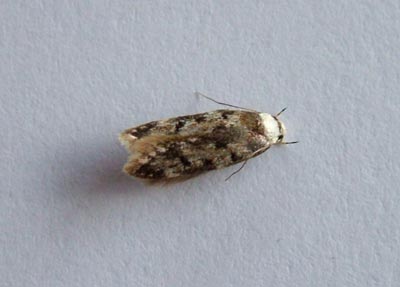 I'm going to take a look at micro-moths this year. They are little (1 cm. or so) moths that can be very difficult to identify.....but I like a challenge.
This one is Endrosis sarcitrella - the White Shouldered House. It is mostly found indoors. This one was on the inside of my south facing window. About 8mm. long.