River Deele.

An experimental evening, preparing for the imminent onslaught of insects.

Cloudy with drizzle all day.
Two mosses from the bridge - Tortula muralis (but you knew that) on the left, and Grimmia pulvinata , showing the new capsules just emerging.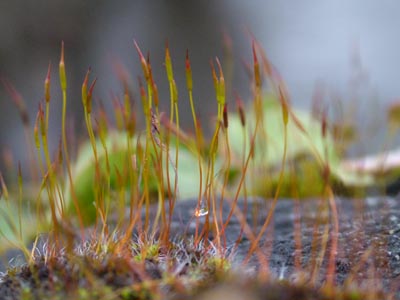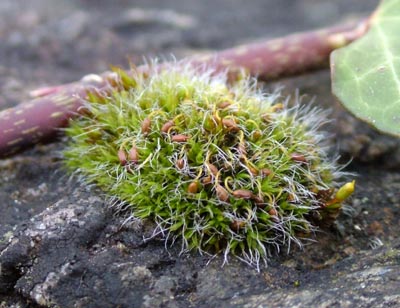 Two shots of a tiny gnat on a Daffodil. It's about 5mm from nose to tail...you can just make out the feathered antennae.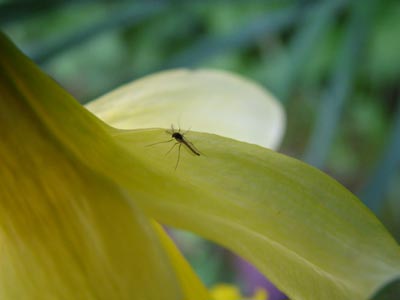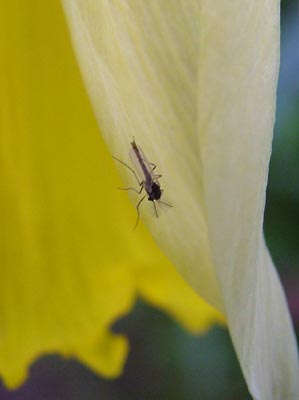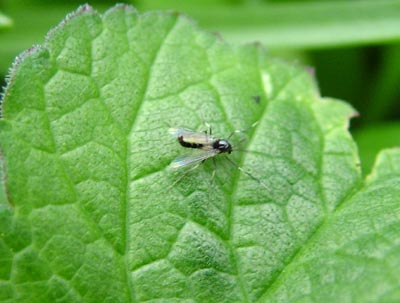 This was an extremely attractive, but highly agitated, little gnat....Very pretty with the striped knees and psychedelic tips to the wings.