Original Hedgerow, leg 2.

1 x Orange Tip, male.

Misty early, sunny later.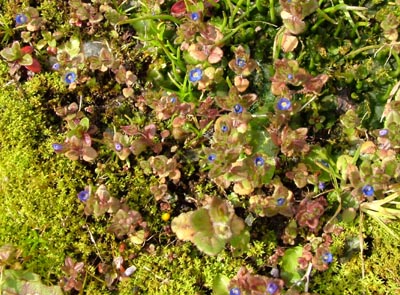 Having said about 3 days ago that I haven't seen Wall Speedwell with fully open flowers.....
Flowers about 3mm across thus.
Rhingia campestris is one of my favourite hoverflies. You are going to see more of this one.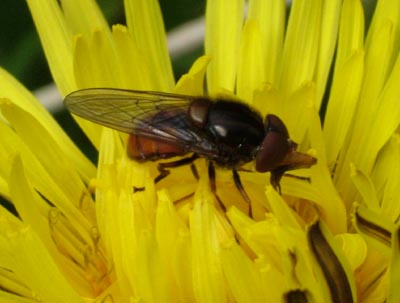 The male Orange Tip - Anthocharis cardamines - is a very flighty creature and hence difficult to photograph. This one had just emerged and was still inflating its wings, so I managed a few close-ups. I'll need to start inspecting flowers of the Lady's Smock, soon, for eggs.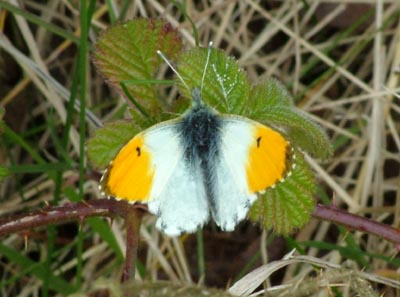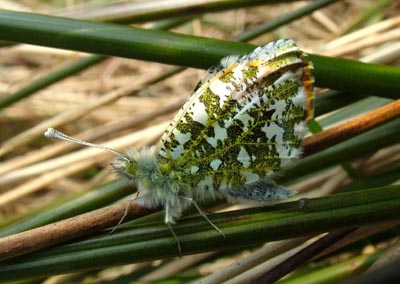 The underside colouring makes excellent camouflage.
And here's a close-up of the head. The eye is intriguing.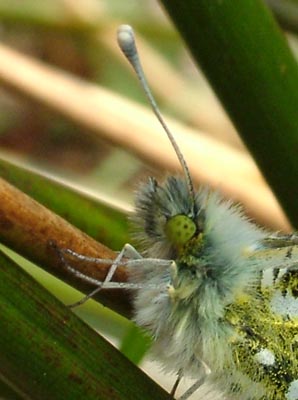 I see Honey Bees from time to time, but they're generally too busy to stop for a picture.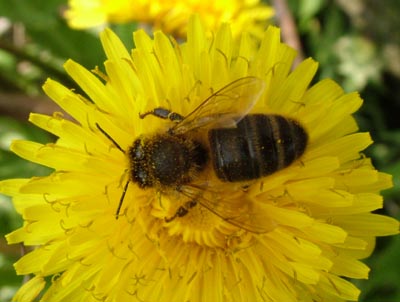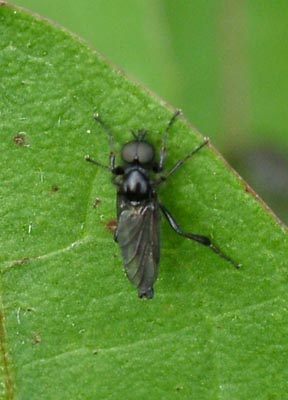 Here's a male Bibio ferruginatus - one of the St. Marks flies, so-called because they usually emerge around St. Mark's day - April 25th. Had to be early this year, of course. Specimen about 9 mm long.
And just to finish off, a nice picture of the cock Chaffinch on Willow (or Sallow as everyone has suddenly started calling it).