Original Hedgerow, leg 2.

Rain and drizzle all day, with a tiny respite as the light was failing.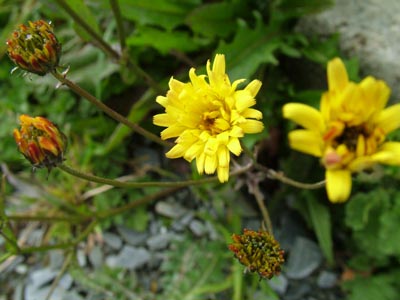 Smooth Hawksbeard - Crepis capillaris - has now flowered at a more reasonable date (although the books give June for starting).
Flower head about 12 mm across.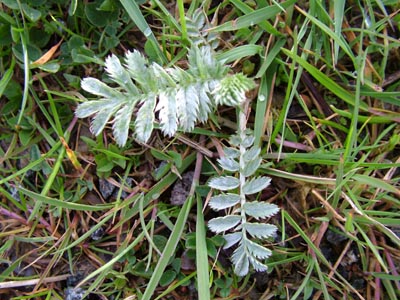 This is Silverweed - one of the Potentillas. I wonder where it got its name from....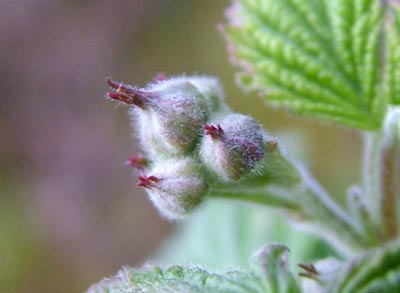 Raspberry flower buds. Everything's rushing headlong into summer at the moment, despite our recent wet spell.
I haven't even seen a female Orange Tip, yet, this year and they've already started to lay only a few days after the first local male specimens were seen.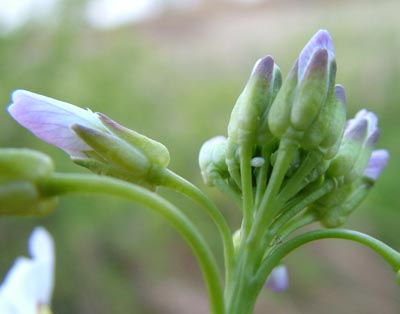 This one's left over from last night. Identification proved a bit tricky. It's a Stilt Fly - one of the Micropezidae.
They are said to be carnivorous. This one has a strange habit of rocking backwards and forwards on its long axis, with its mouth scraping the surface of the leaf.