Local visit early in the day. Steeple Wood later.

Early heavy rain. Brighter later.
Two shots of the Early Purple Orchid - Orchis mascula. I was shown the location by a neighbour landowner. Here's his website: Donegal Moths.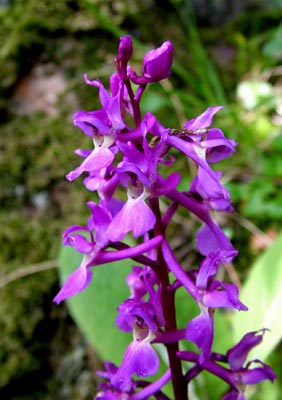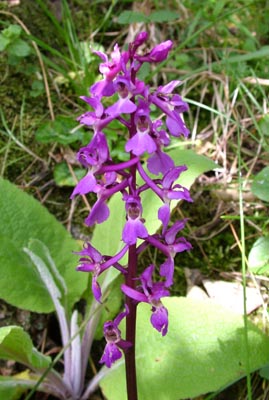 On a verge on the return journey: Russian Comfrey - Symphytum x uplandicum.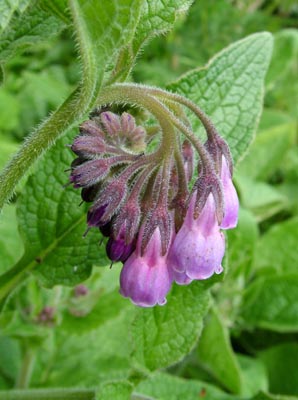 Two shots of Bluebells from Steeple Wood. The white specimens seem to appear after the 'normal' blue ones around here.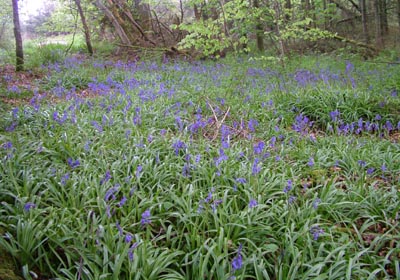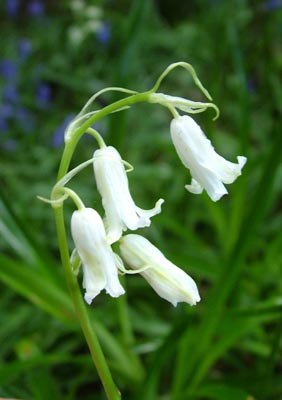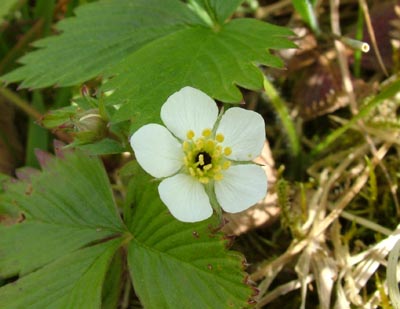 I've shown plenty of shots of the Barren Strawberry. This looks like the proper Wild Strawberry - Fragaria vesca.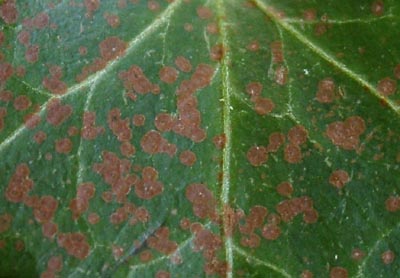 Yet another infection on Ivy. This is Phycopeltis arundinacea, an alga.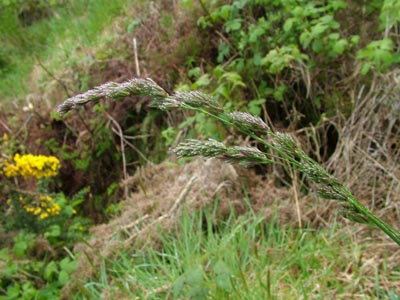 Another grass: Cocksfoot - Dactylis glomerata.