Rathmullan beach, on the north west coast.

Today has been dubbed 'A pea by the sea'.

1 x Large White, 2 x Green-veined White.

Early heavy rain. Brighter later.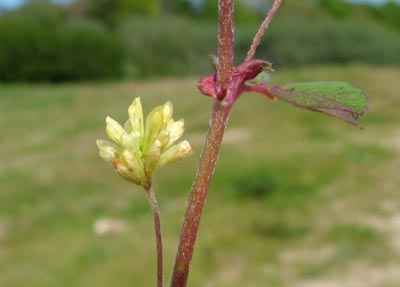 All the flowers I'm showing today are members of the Pea family.
This is Lesser Trefoil - Trifolium dubium. Flower head about 6mm across.
White Clover - Trifolium repens and Red Clover - Trifolium pratense.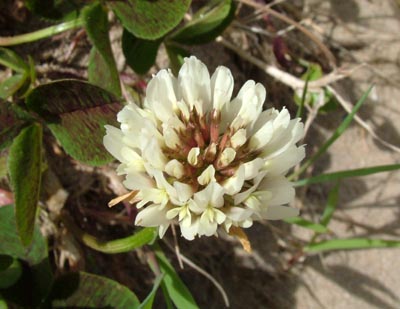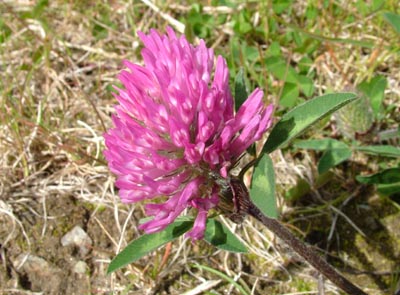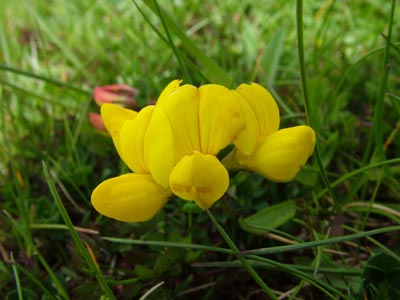 I haven't even seen leaves of the Birds-foot Trefoil locally, never mind flowers. The distinctive red buds can be seen in the background. Lotus corniculatus.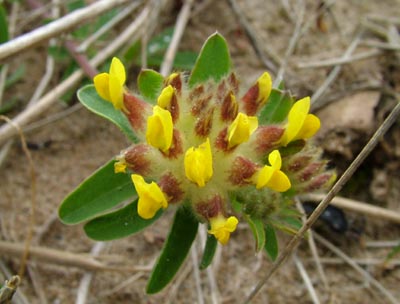 And this is Kidney Vetch - Anthyllis vulneraria. This is one foodplant of the Small Blue butterfly, so I'll keep an eye open.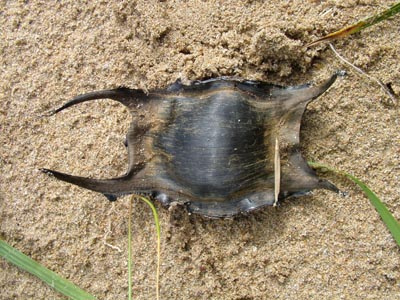 Well, just to show I was really at the seaside - a 'mermaid's purse' - actually a container for eggs of a Ray. I read that the collagen-based material of these purses is undergoing tests as it has unique medicinal properties.