Steeple Wood.

2 x Green-veined White, male; 2 x Orange Tip, male.

Cloudy with showers and thunder.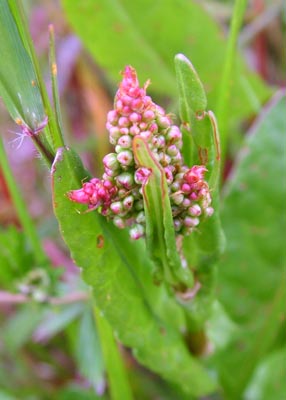 These are the flower buds of Common Sorrel - Rumex acetosa. As I cropped the picture for the web, I noticed the rust on the grass (probably Cock's-foot) behind. Since I'm recording rusts this year, I'll need to go back tomorrow. Still, I'll pass within two miles on my trip south to look for Marsh Fritillaries.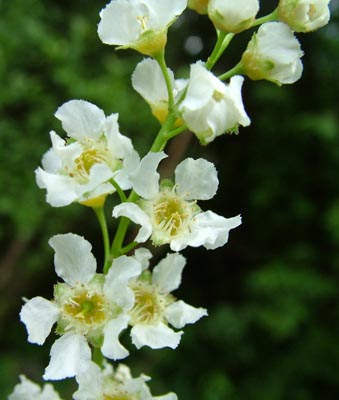 Steeple is new to me, so I was surprised to find a very large specimen of Portugal Laurel - Prunus lusitanica - in flower.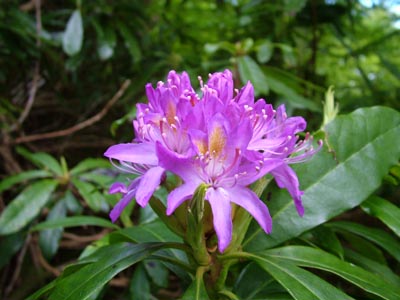 It was interesting to note that the Rhododendron was more advanced in the shade than in full sun.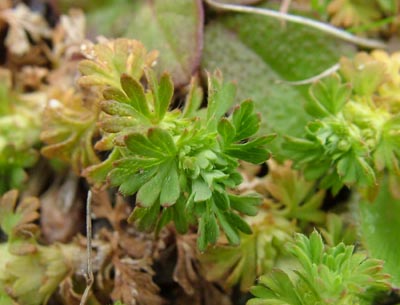 The tiny Eyebright plants have now appeared in bud, so a week or so should bring some flowers.
Two shots of yet another Cladonia. I never cease to be amazed at the forms this lichen family can take. This one forms a fairly conventional tubular fruiting body, but then splits into a star-shape at the tip.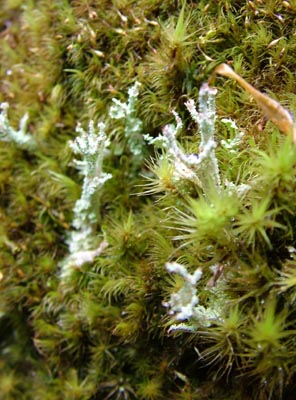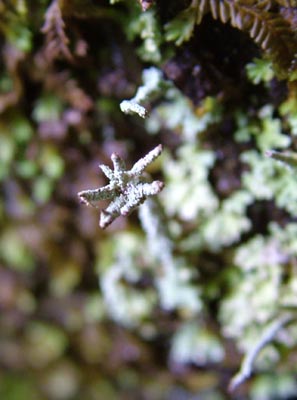 Another leaf-miner, this time Phytomyza illicis. The fly larva lives inside the leaf until it hatches out. What a great place to spend your juvenile months....the best protection possible. Interestingly, this is the only creature that makes leaf mines in Holly.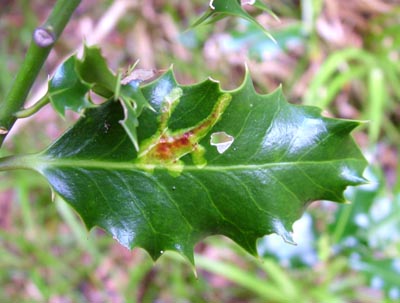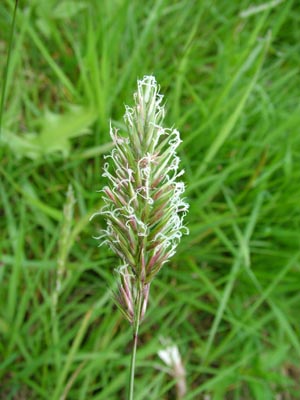 The Sweet Vernal Grass is now in full flower. Seeds next.
Finally for today a portrait of the male Orange Tip settled down to roost on the Cinquefoil.