Original Hedgerow, leg 1; high heath and a very quick trip to Drumboe.

Dry and warm, but overcast with very light showers.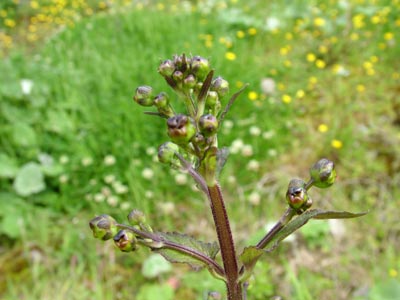 The Common Figwort is just about to open. The leaves are very dark on most specimens this year.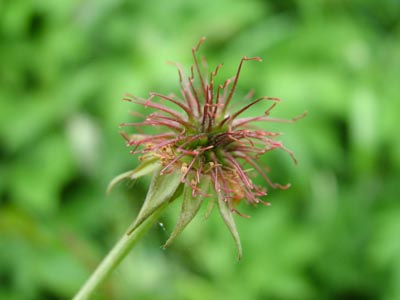 The seedheads of Herb Bennet are just forming.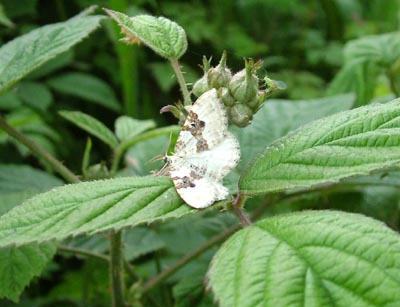 This Silver Ground Carpet moth - Xanthorhoe montanata - kept me at arm's length. I had to resort to telephoto to get the shot.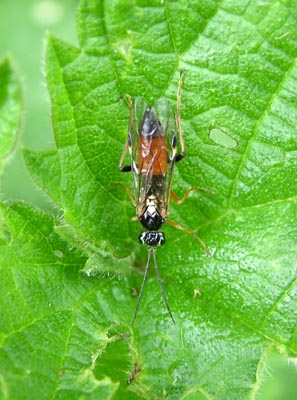 Another Ichneumon. This one was very slow - possibly settling down for the night.
Two more micro-moths. On the left, Anthophila fabriciana or Nettle Tap (go and kick a nettle and see where the name comes from). On the right is Ancylis geminana - a county first. Each about 8mm long.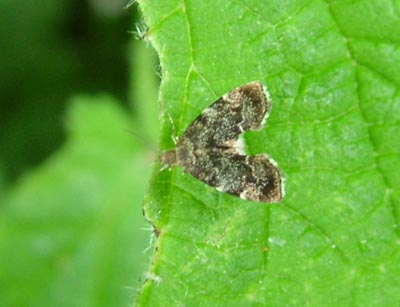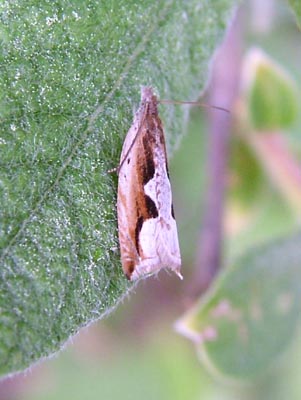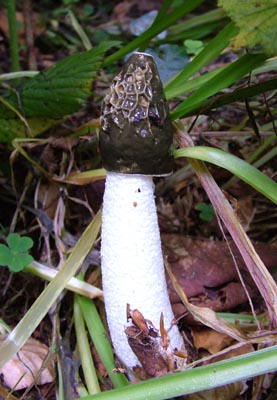 And lastly, a fungus from Drumboe. This is Phallus impudicus, or Stinkhorn. The shiny cap is covered with sticky spores. Flies are attracted by the horrible smell and the spores stick to their feet for onward distribution. About 15 cm tall.