The James Fitzgerald Memorial Brass Band
Mitchelstown Links Page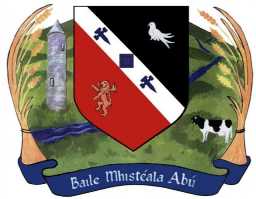 The following links will bring you to sites with a Mitchelstown flavour !.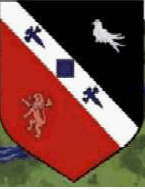 Dairygold Co-Op Society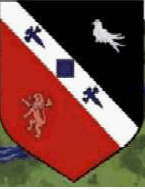 The Avondhu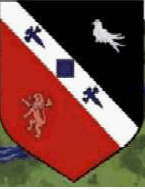 Leisure Centre Project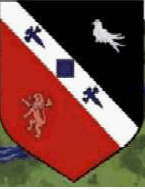 St Fanahans College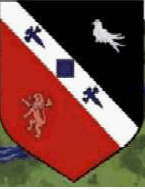 C.B.S. Primary School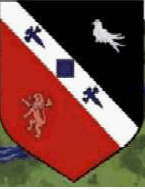 Presentation Convent Secondary School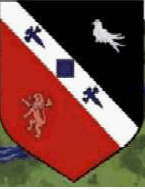 Galtee Deer Care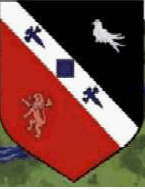 The Cork Guide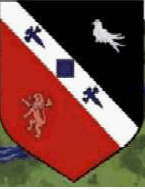 Ogham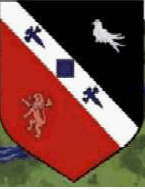 Old Postcards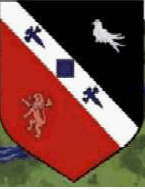 The Willie Andies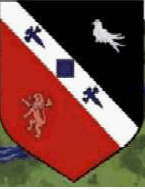 The Caves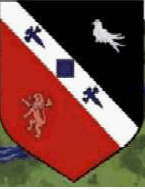 Mitchelstown Music Festival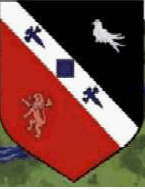 Mitchelstown.Net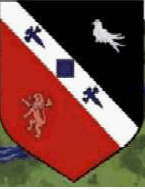 The Grapevine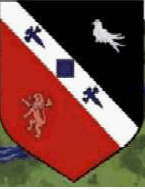 Horgans Delicatessen Supplies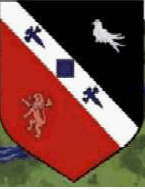 Samco Engineering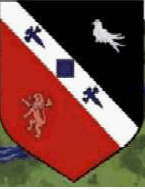 Lewis Properties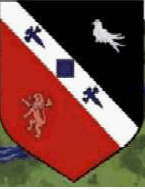 Hodgins Sausages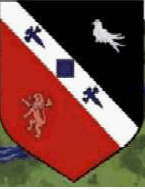 Mitchelstown Community Council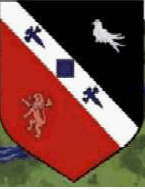 Mitchelstown Credit Union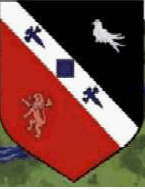 Mitchelstown Business Association





If you would like a link to your website on this page please contact The Webmaster




Sites are included on this page because they contain reference to Mitchelstown. Mitchelstown Brass Band are not responsible for the content of any of the sites. The views and opinions expressed on these sites are those of the site developers and not necessarily those of Mitchelstown Brass Band. Any comments on the contents of the sites should be directed to their individual developers.