September 11th 2011 The Irish Naval Association was invited to participate with the Royal Naval Association at their Bi-Annual commemoration ceremony to the Cenotaph in London. 51 including members of the commodore George Crosbie Branch participated. Prior to our arrival in London we spent the previous evening with the Royal Naval Association Wirral Branch in Birkenhead. A great evening was had by all and thanks to Becky who provided a great Buffet meal for us all. A singing competition took place between our two organisations but not sure who won. So thanks again to their Secretary Tony Chaney and Becky and all the lads for a great evening ......

See Video ...also .......RNA Report .... also..Wirral Branch RNA and address by ...1st Sea Lord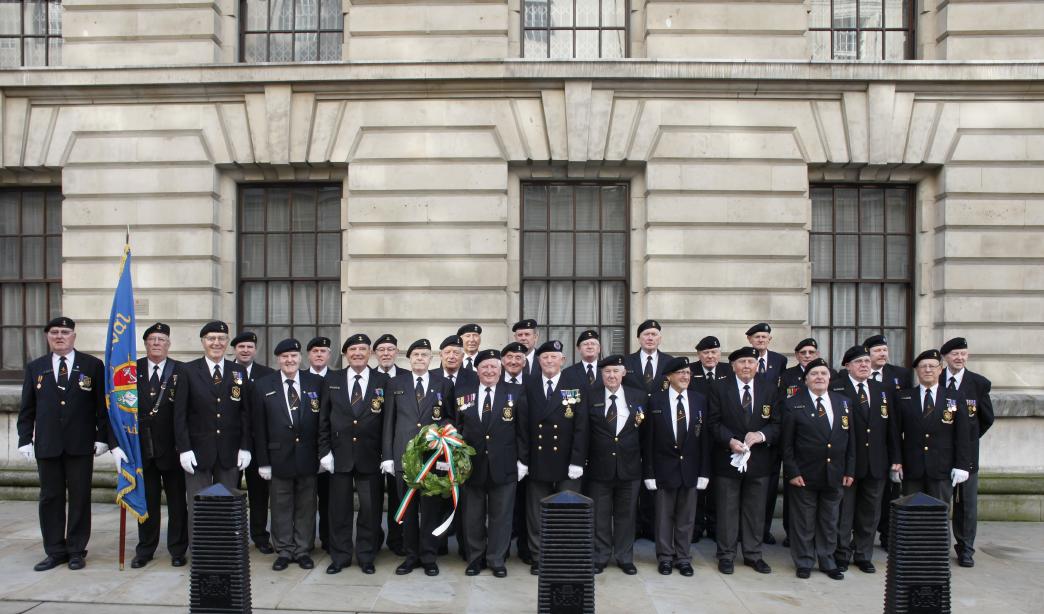 2


Some of the 51 members who paraded to the cermony and wreath laying at the Cenotaph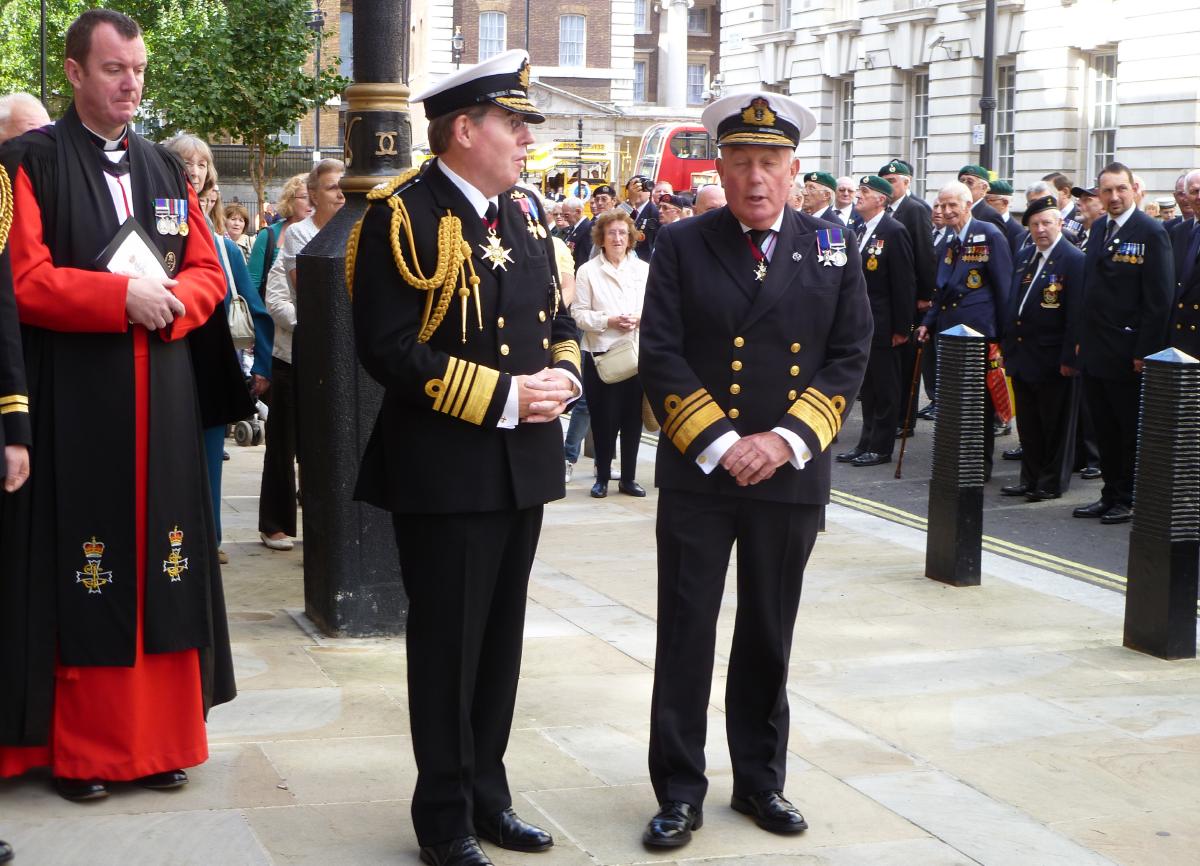 Chaplain of the Fleet the Very Rev Scott Brown, Queen's Honorary Chaplain (left), Admiral Mark Stanhope, the First Sea Lord and Vice Admiral John McAnally the National President of the RNA.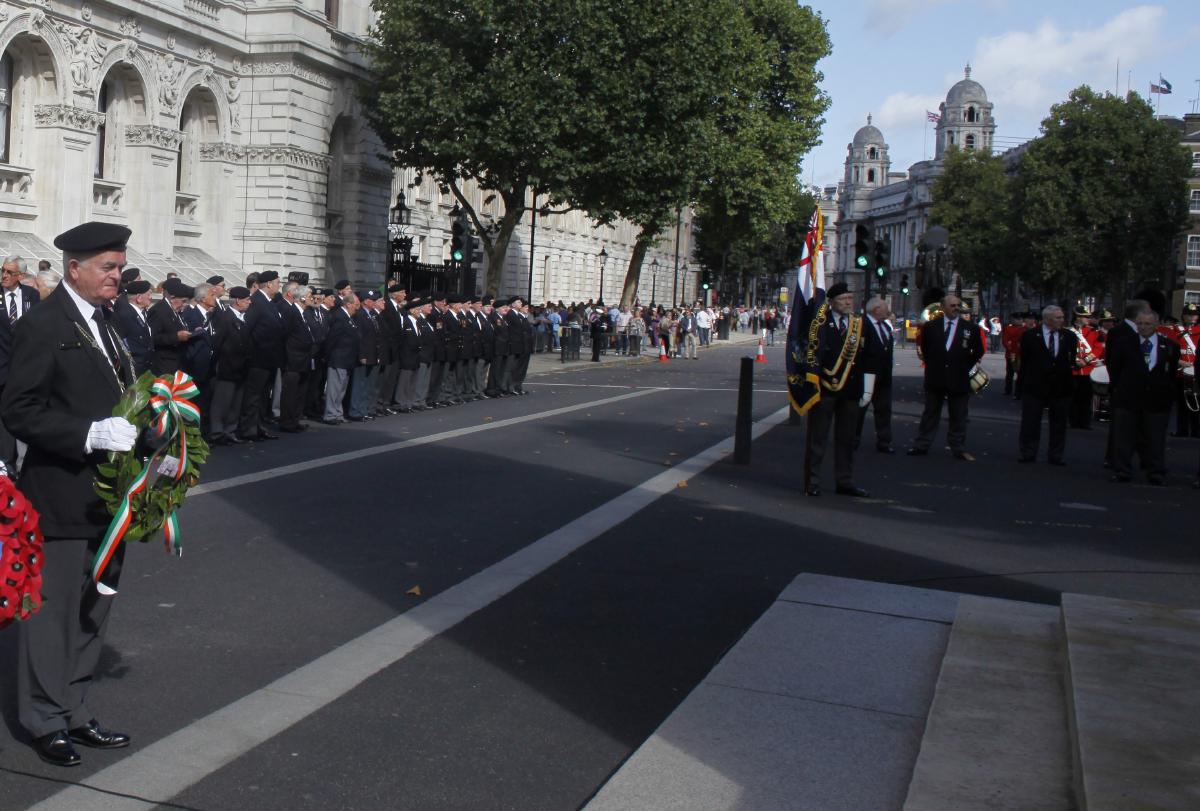 4


The President of the Irish Naval Association Gerry Kennedy was invited to lay a wreath at the Cenotaph memorial..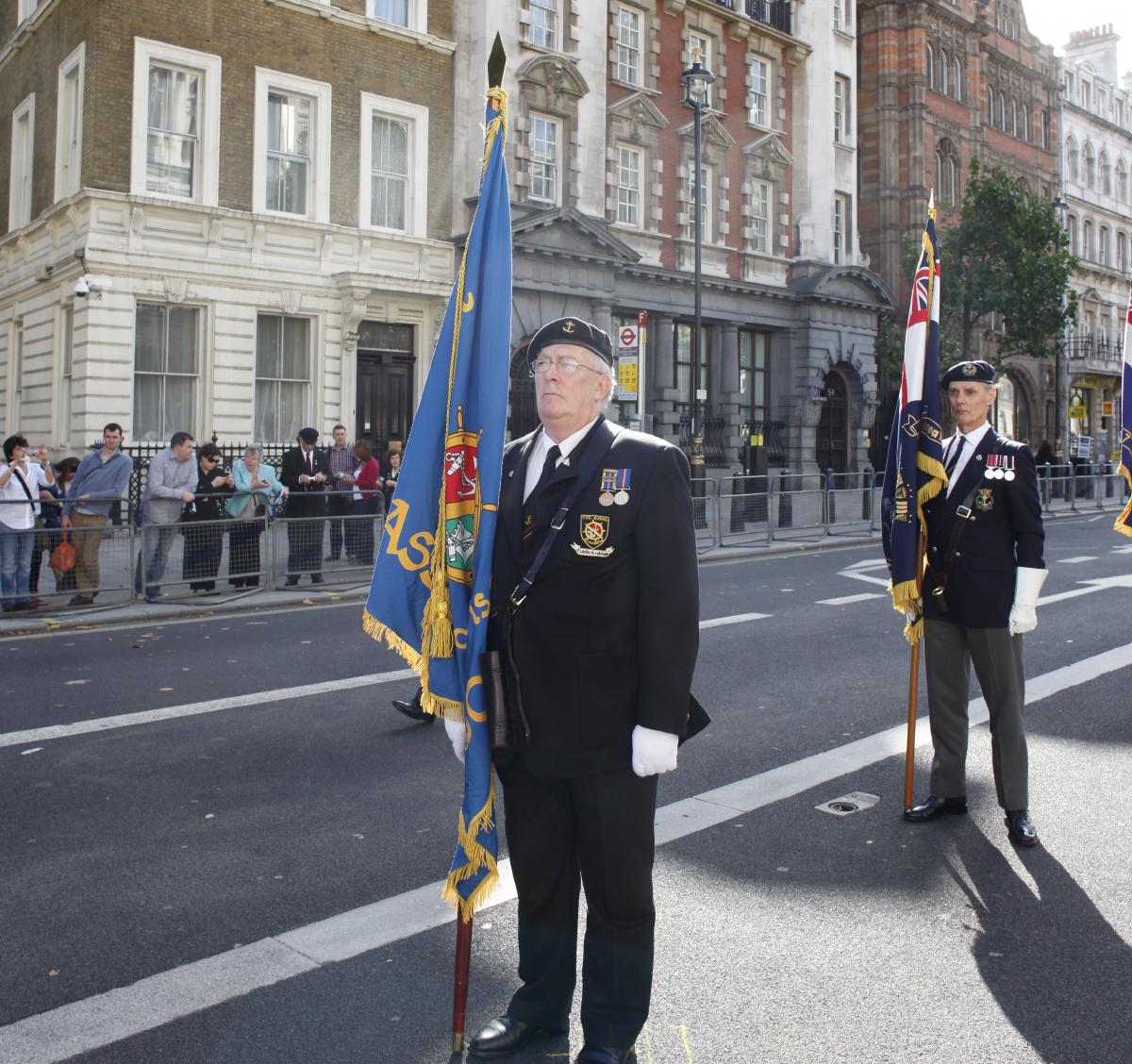 5


Our General Secretary Declan Pendred parades our Colours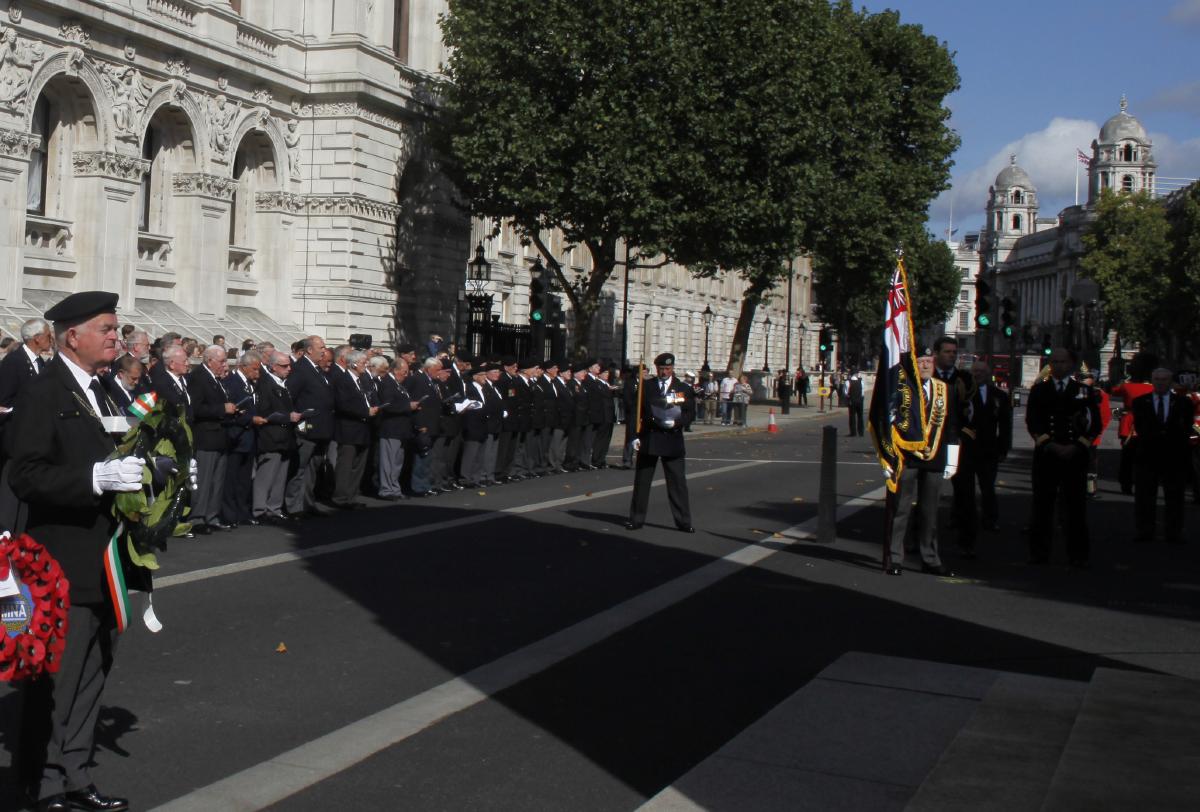 6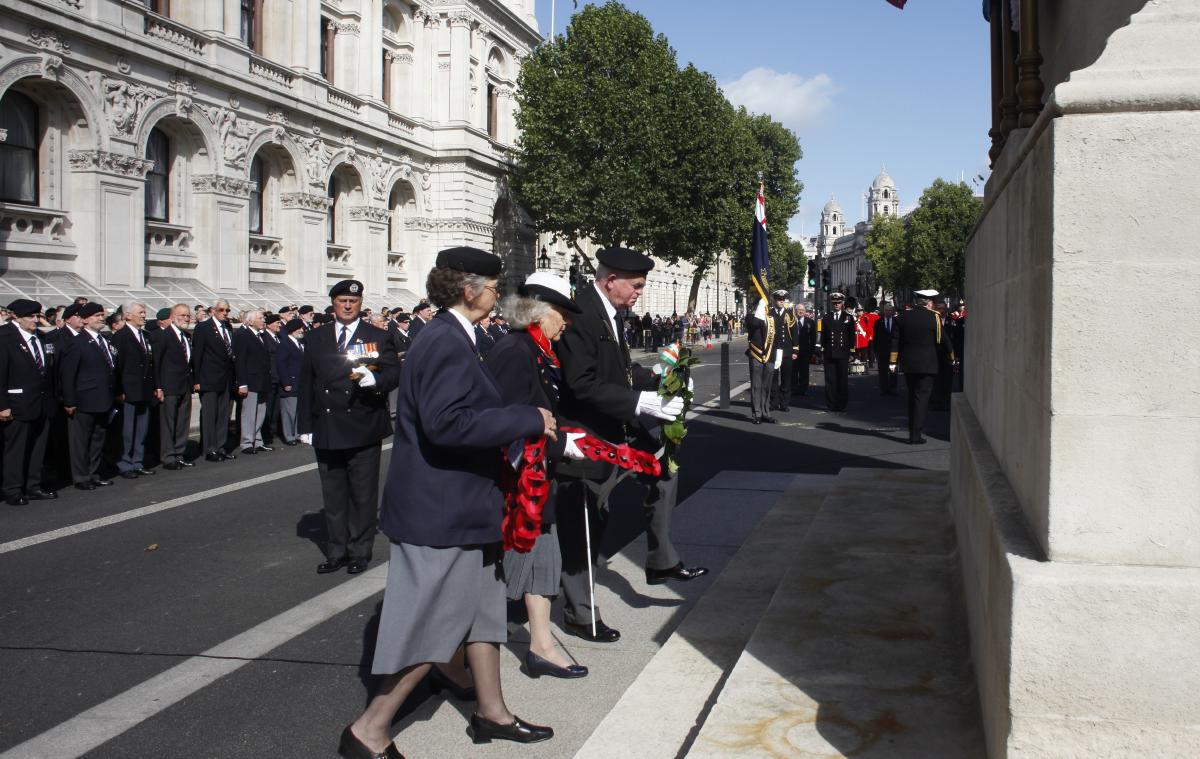 7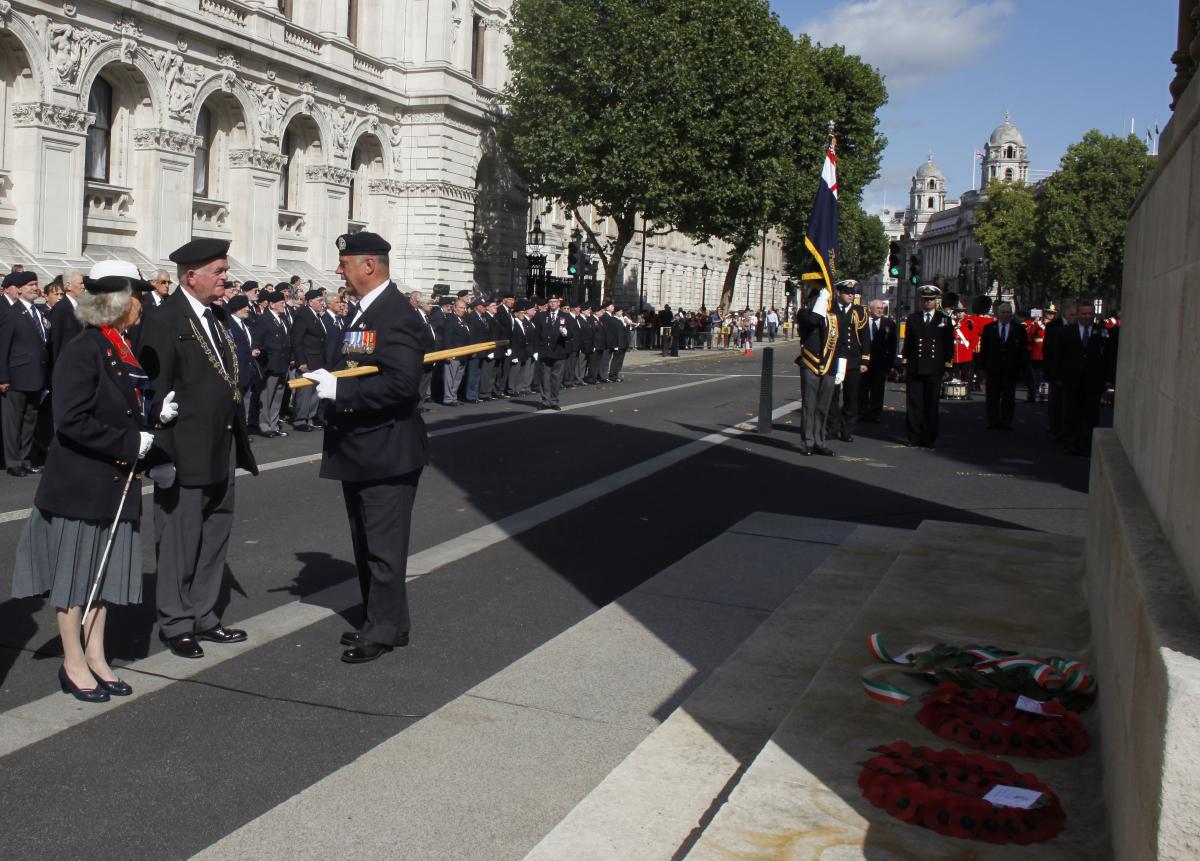 8


Mick Kieran (Parade Marshal) brief's Gerry Kennedy, President of the Irish Naval Association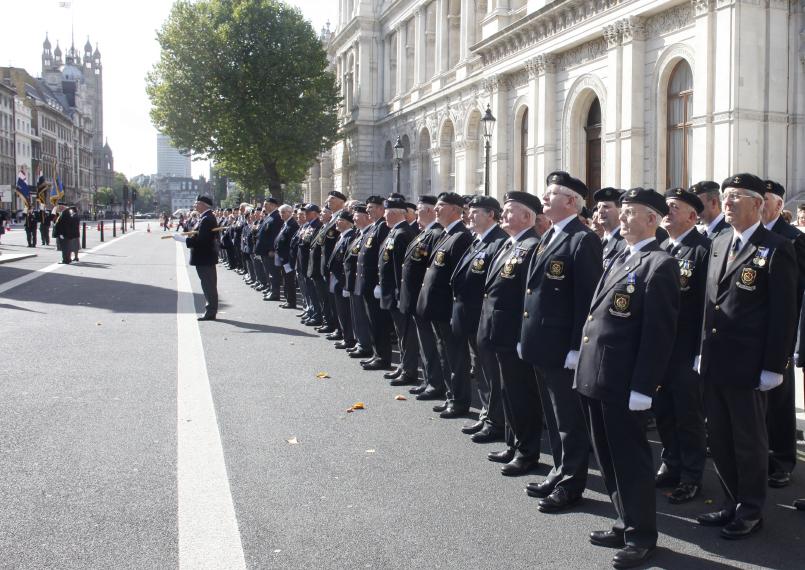 9

It was noted the privileged position given to our association at the Cenotaph.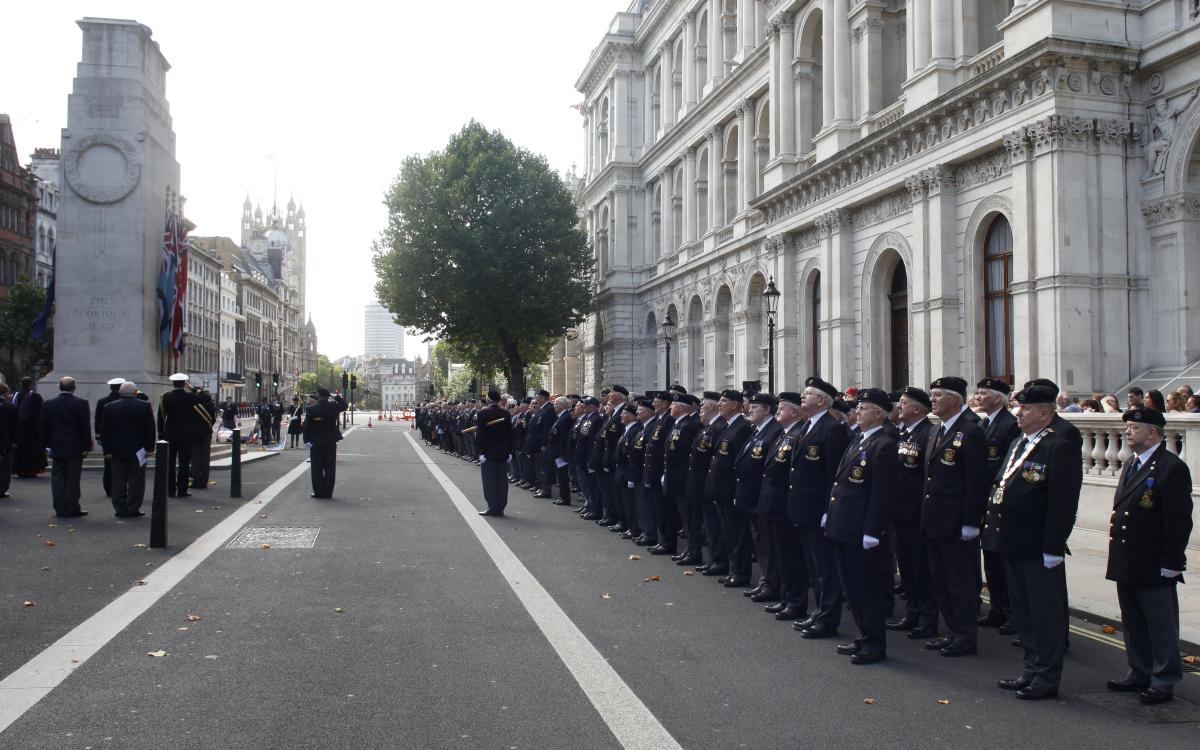 10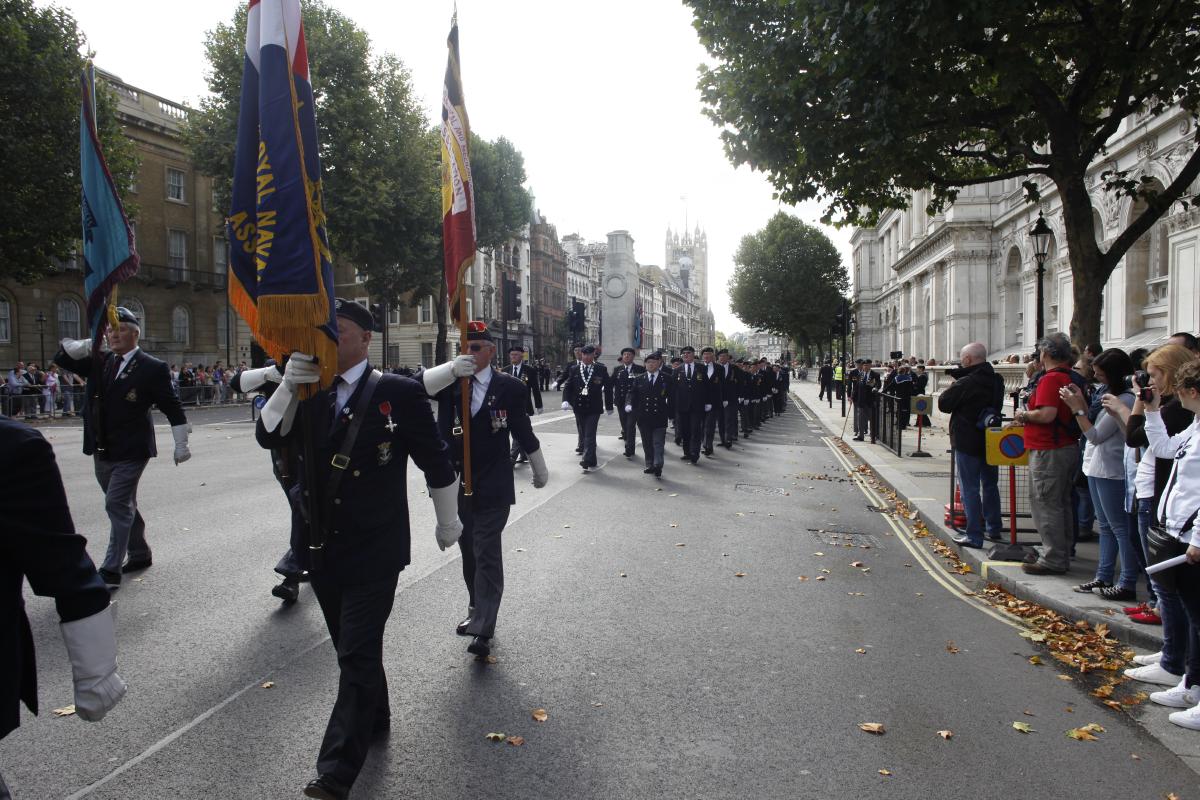 11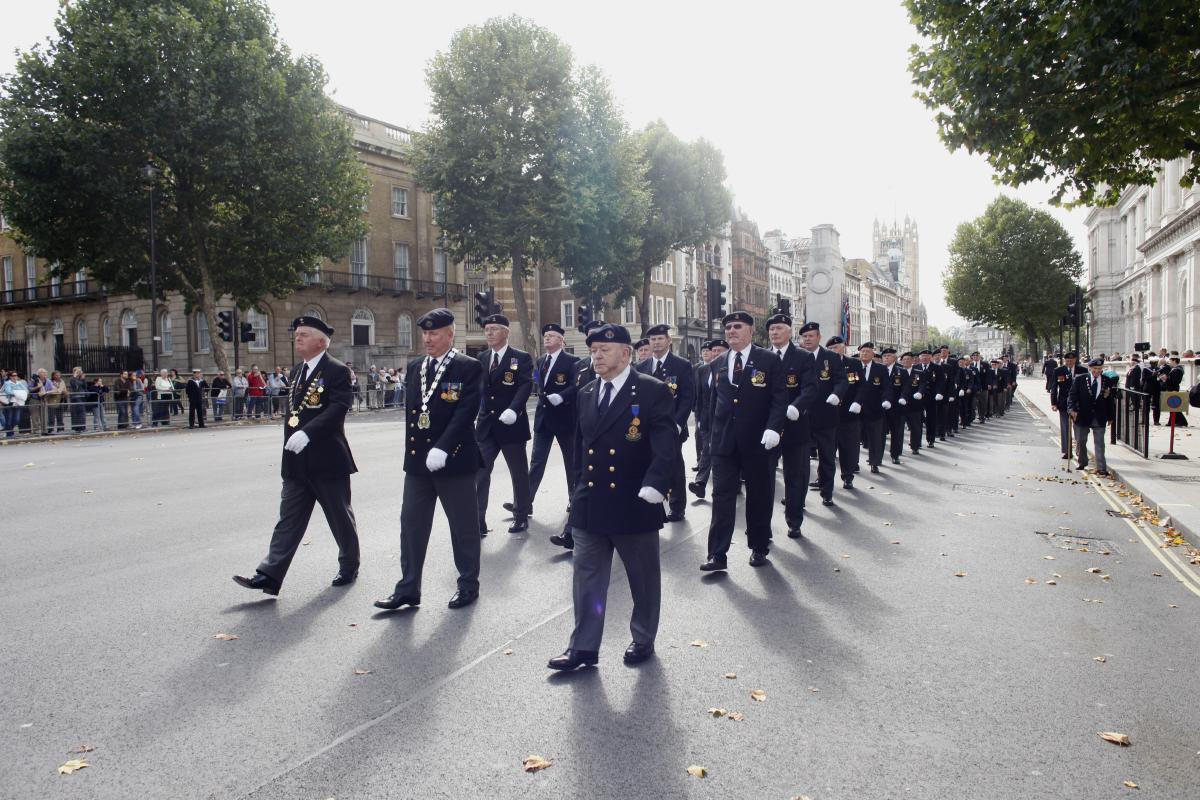 12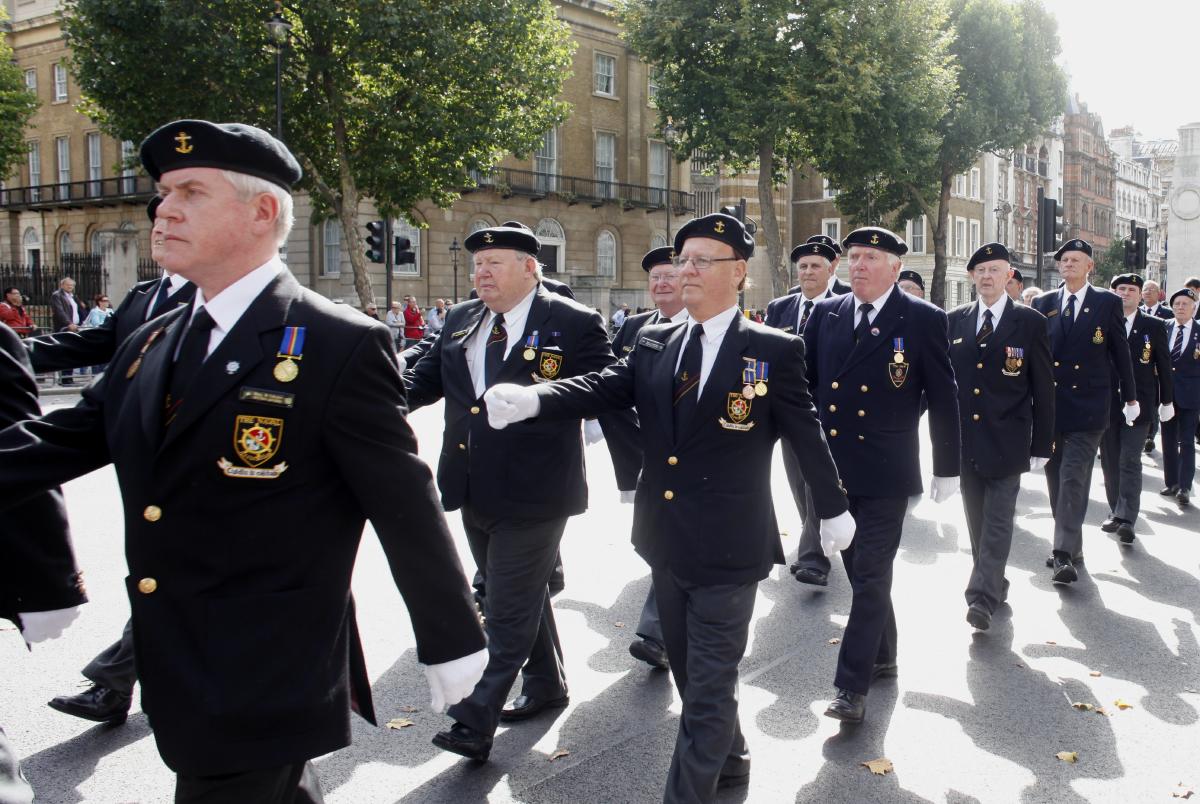 13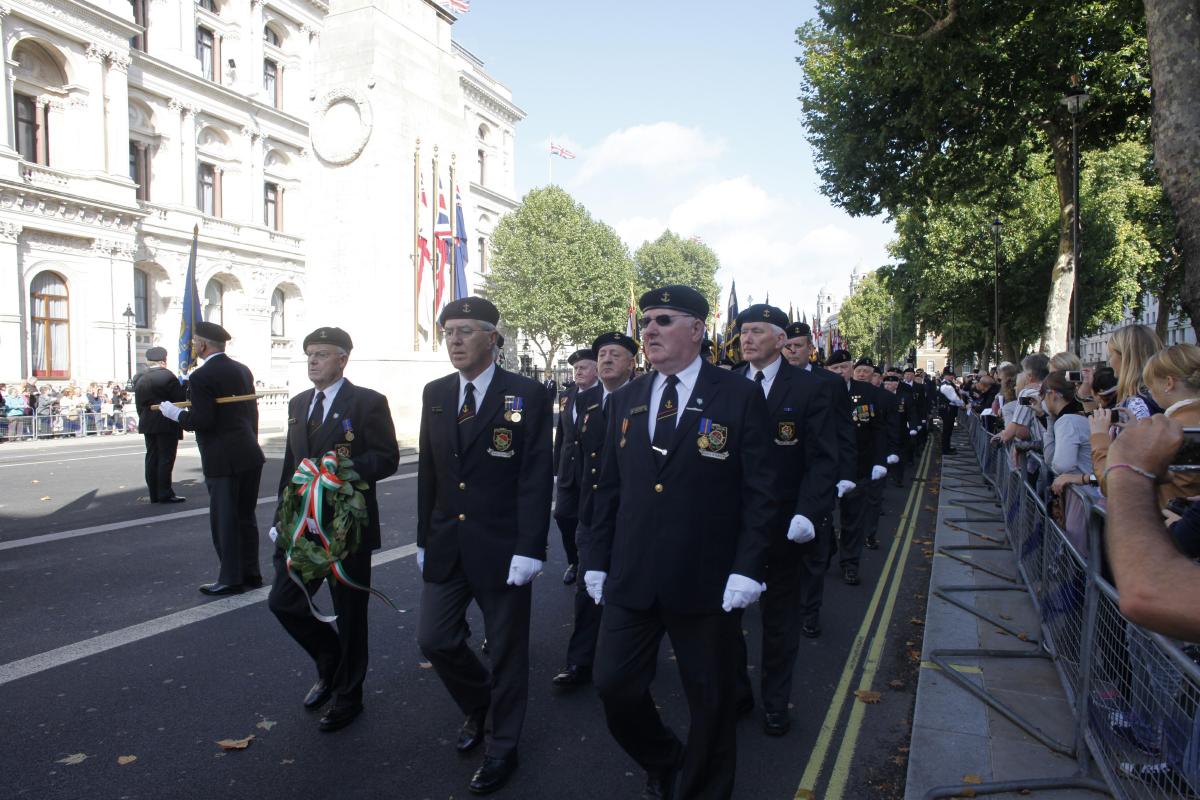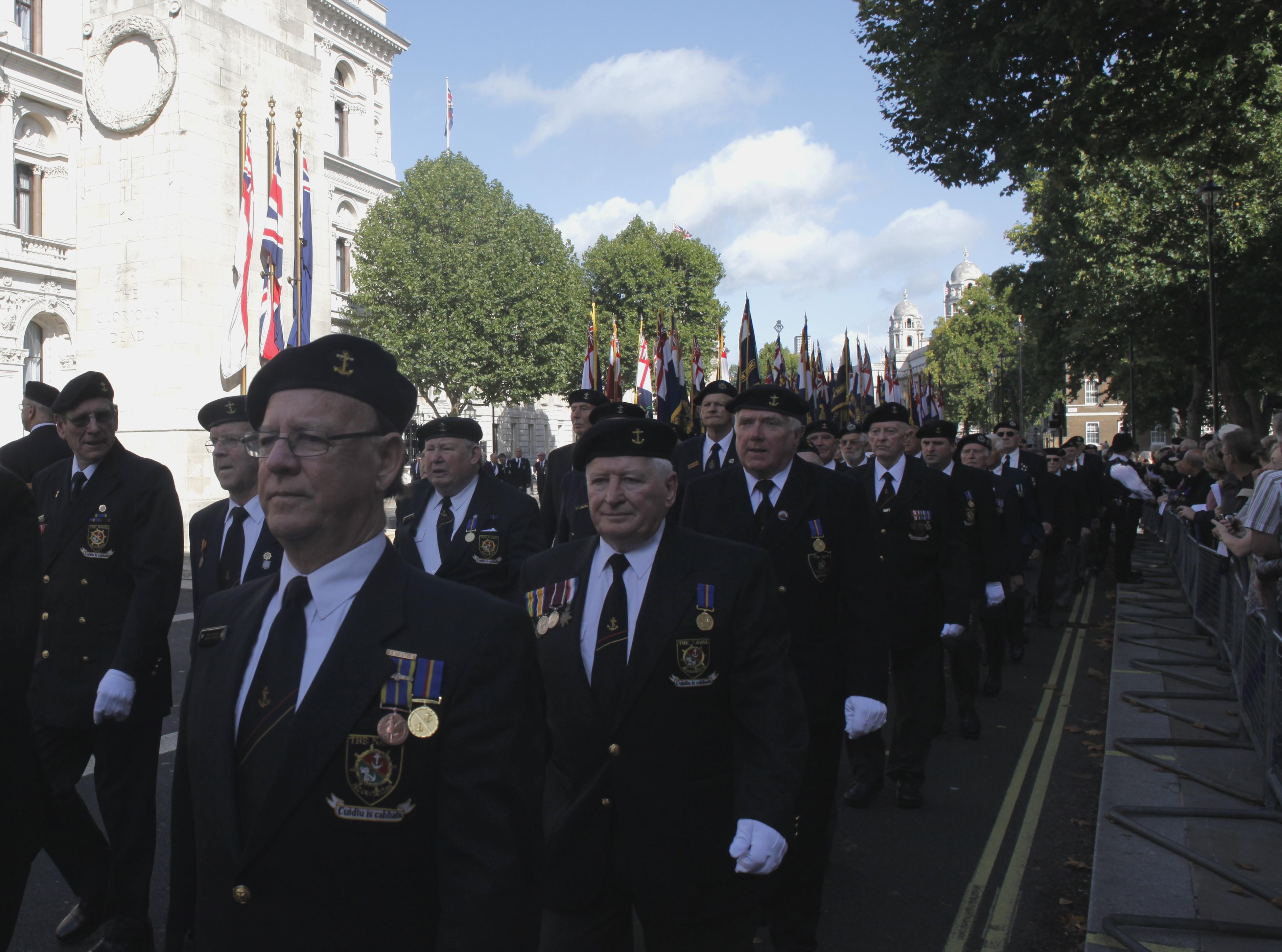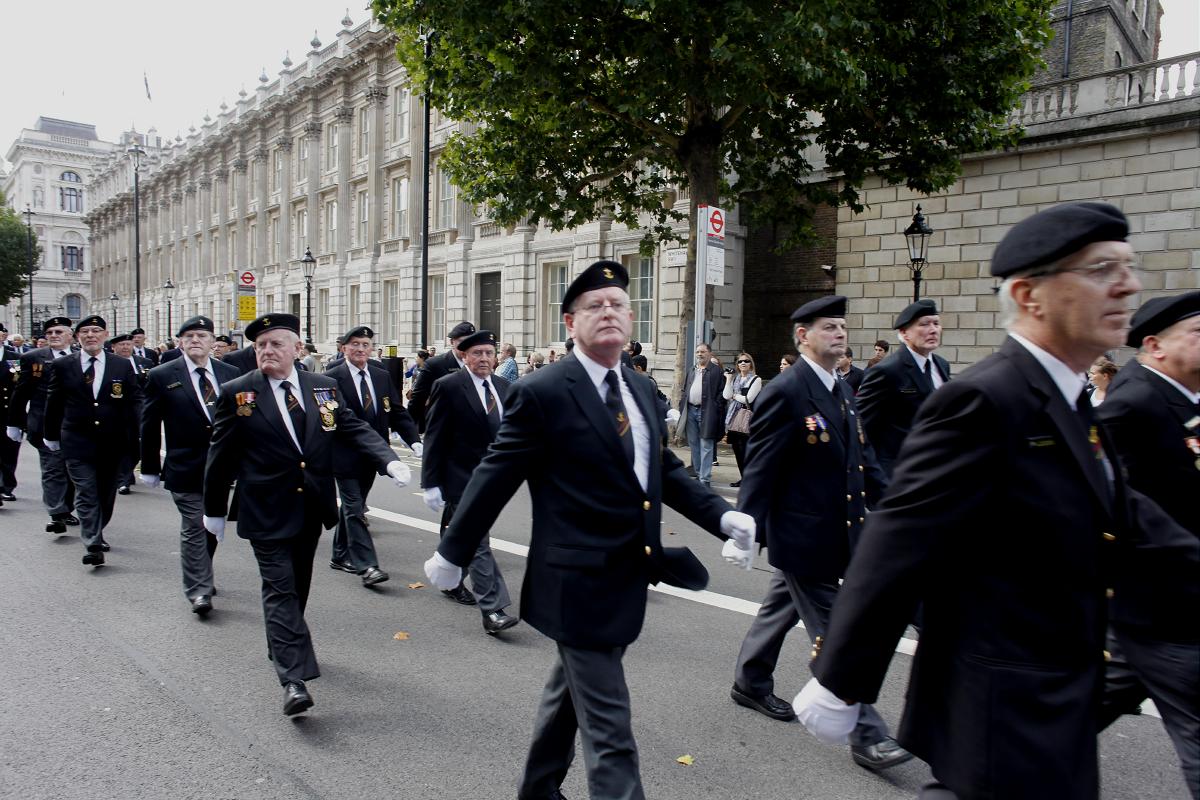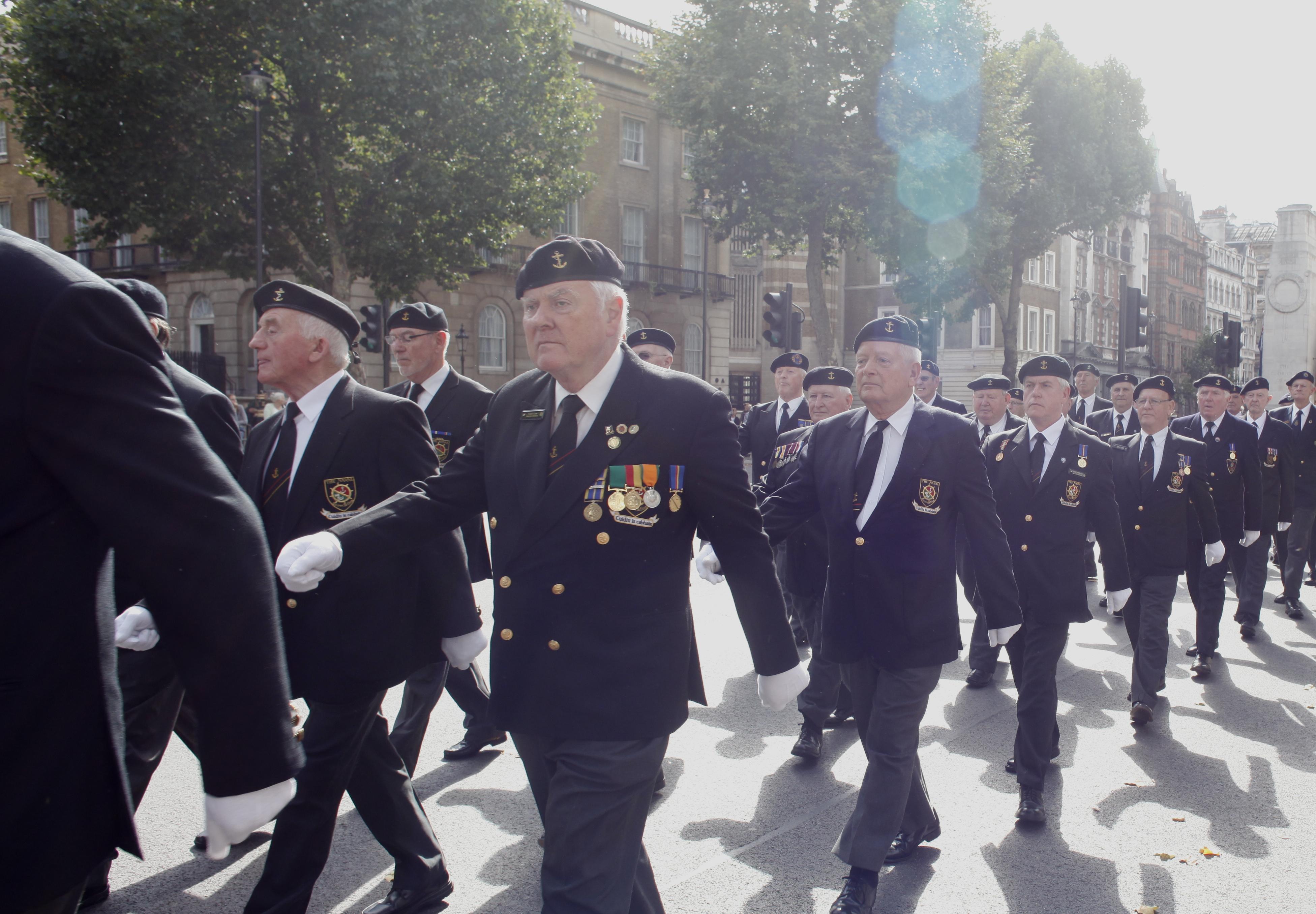 14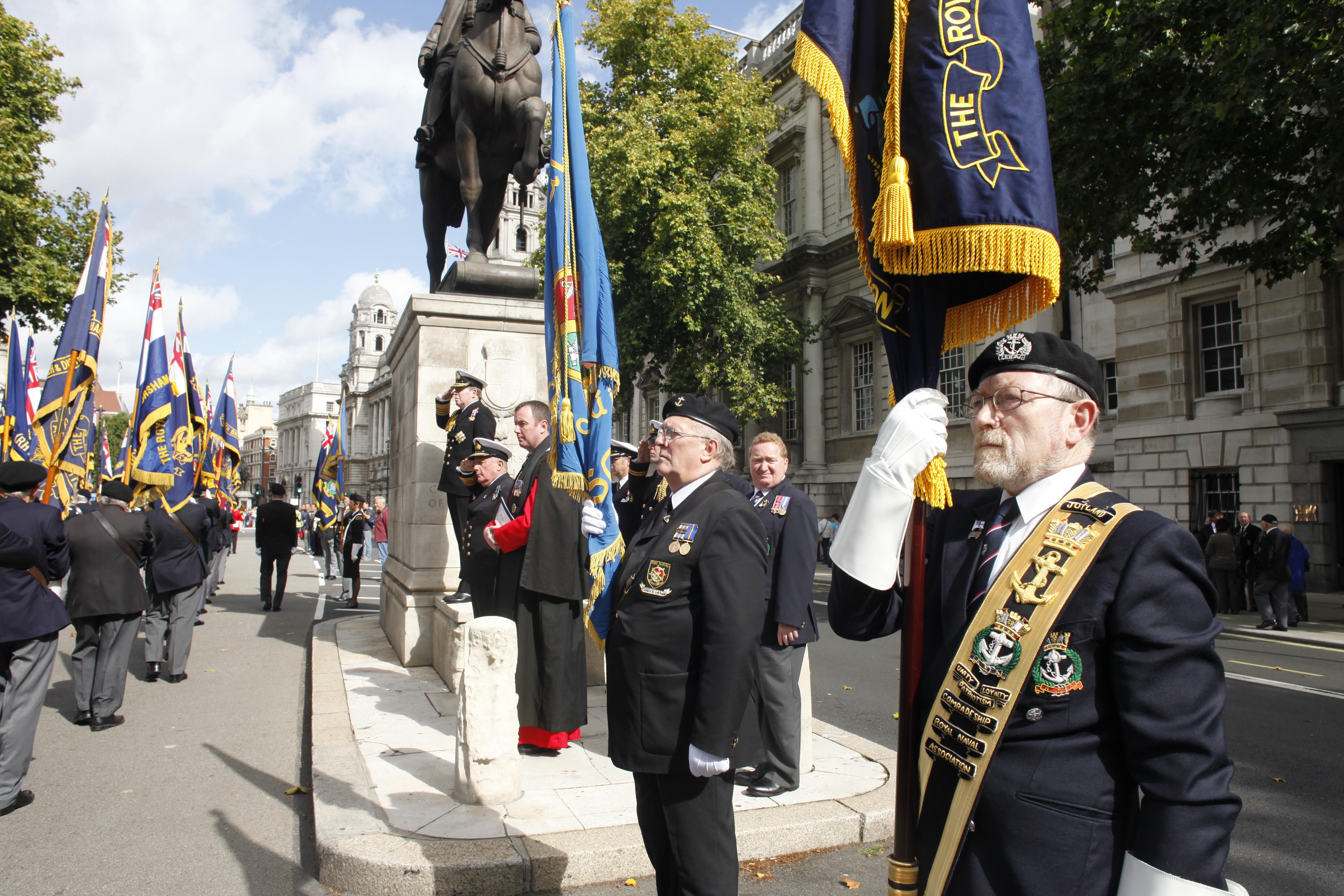 15


It was also noted the priviliged position afforded to our Colours at the reviewing stand for the March Pass and salute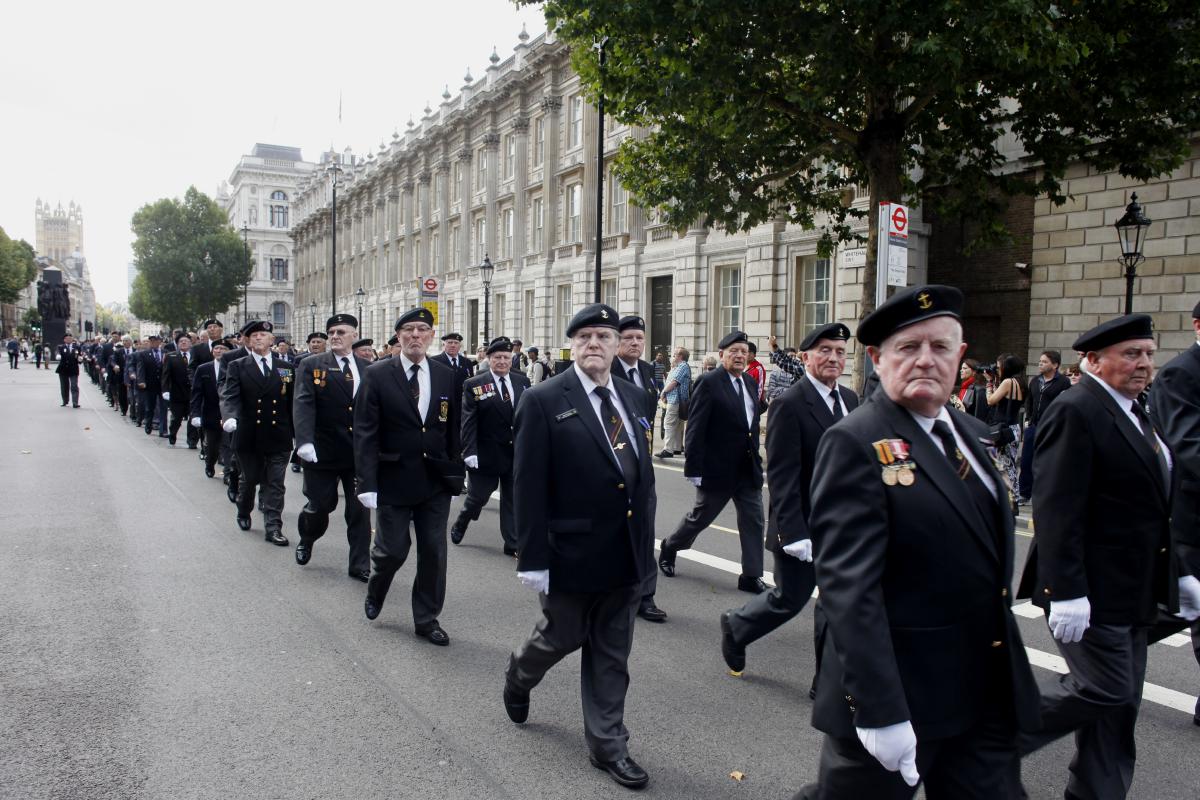 16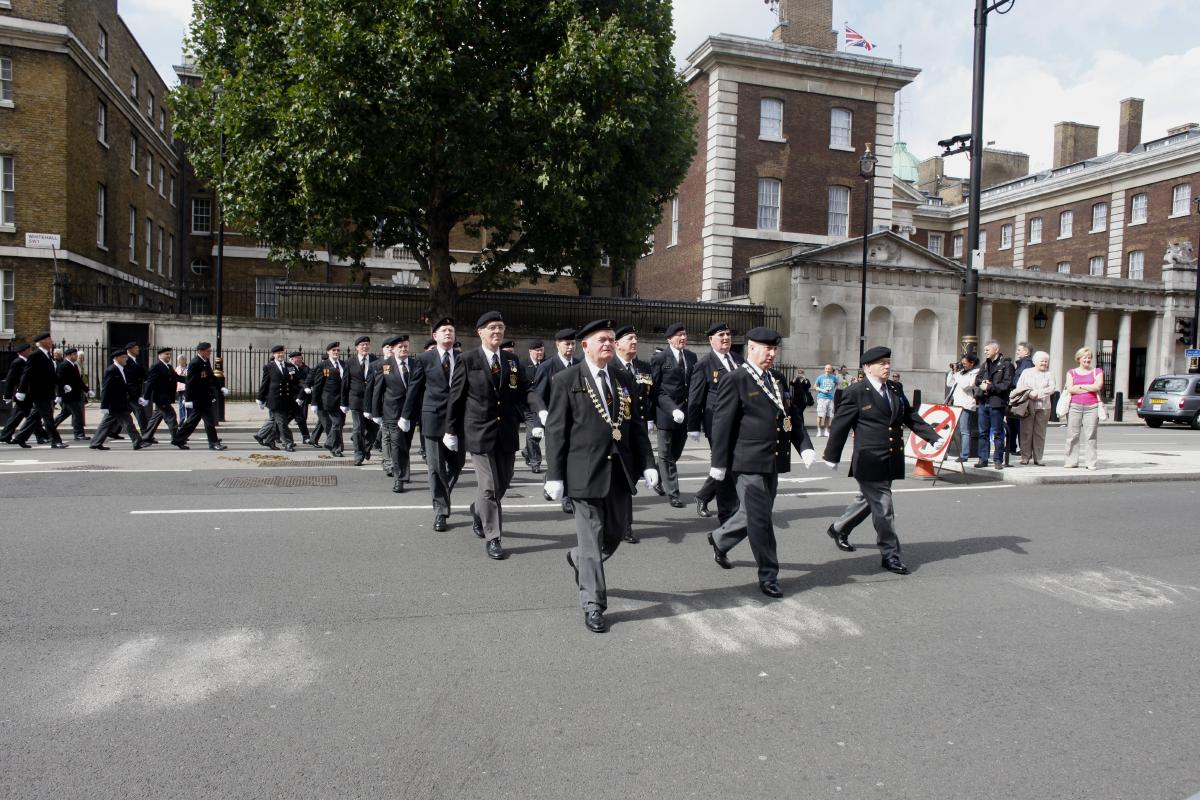 17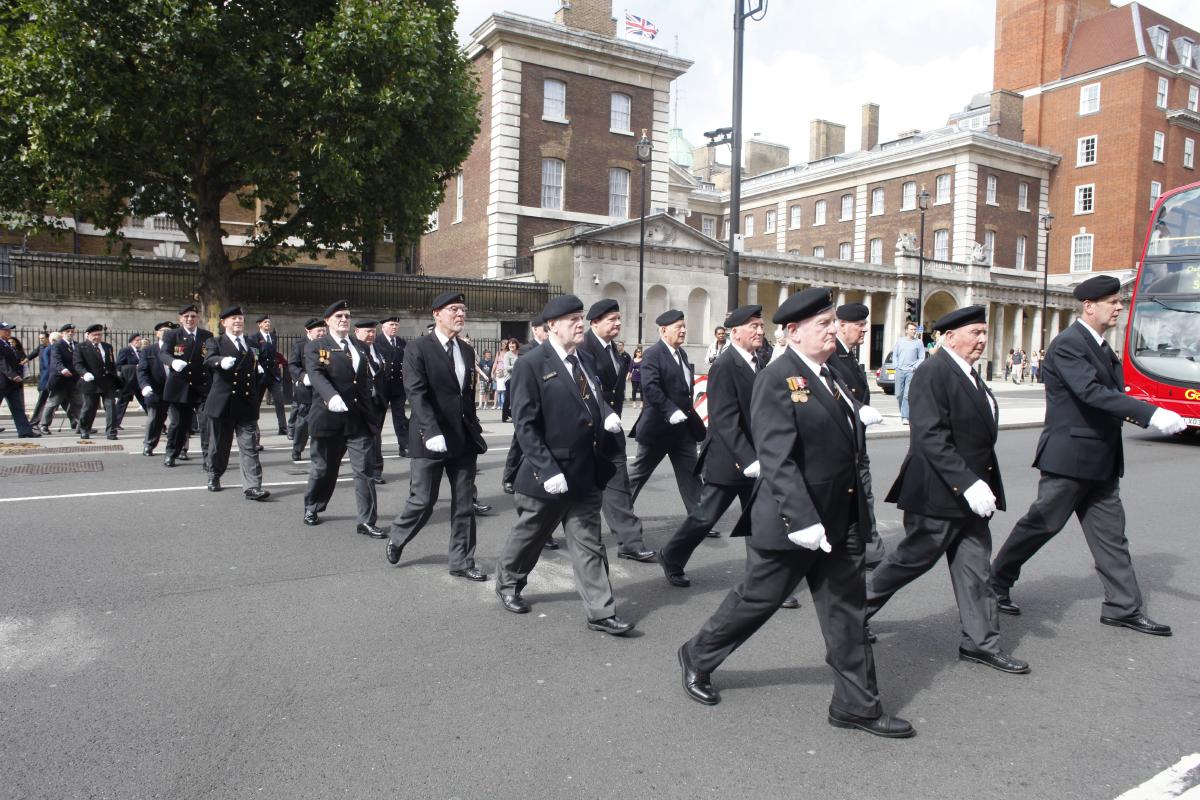 18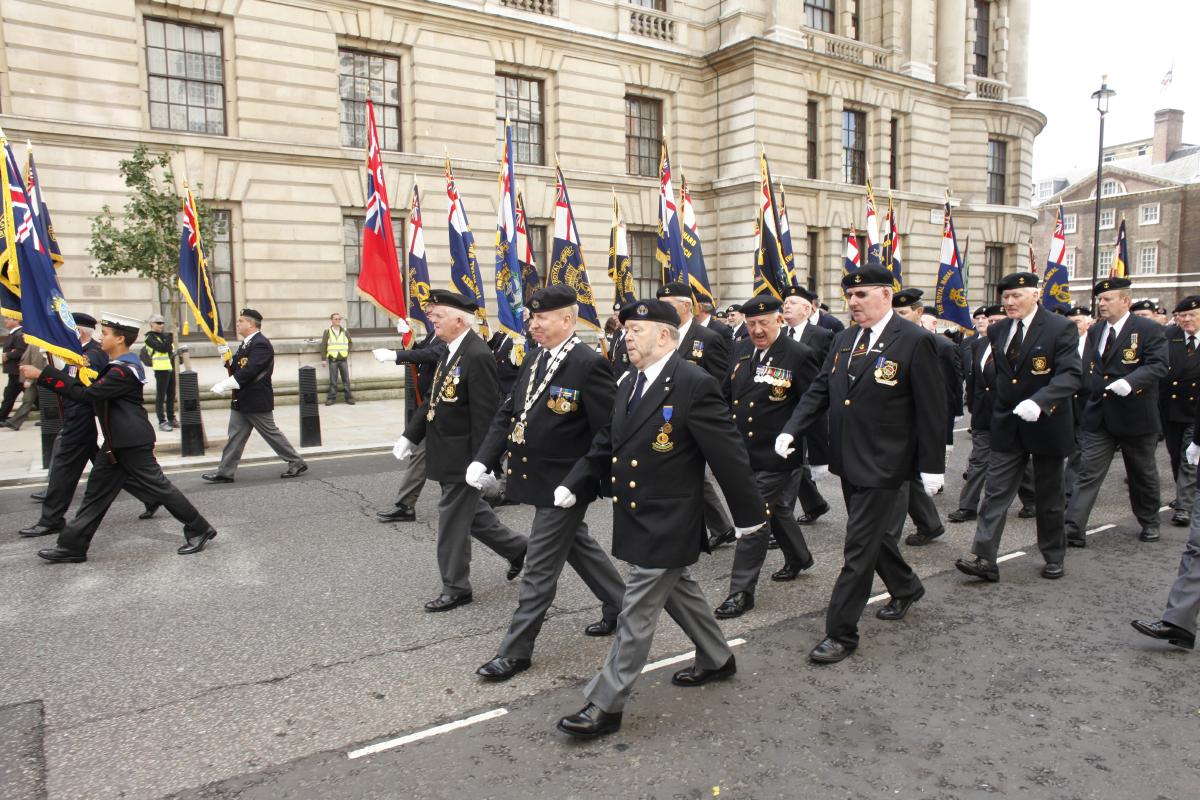 19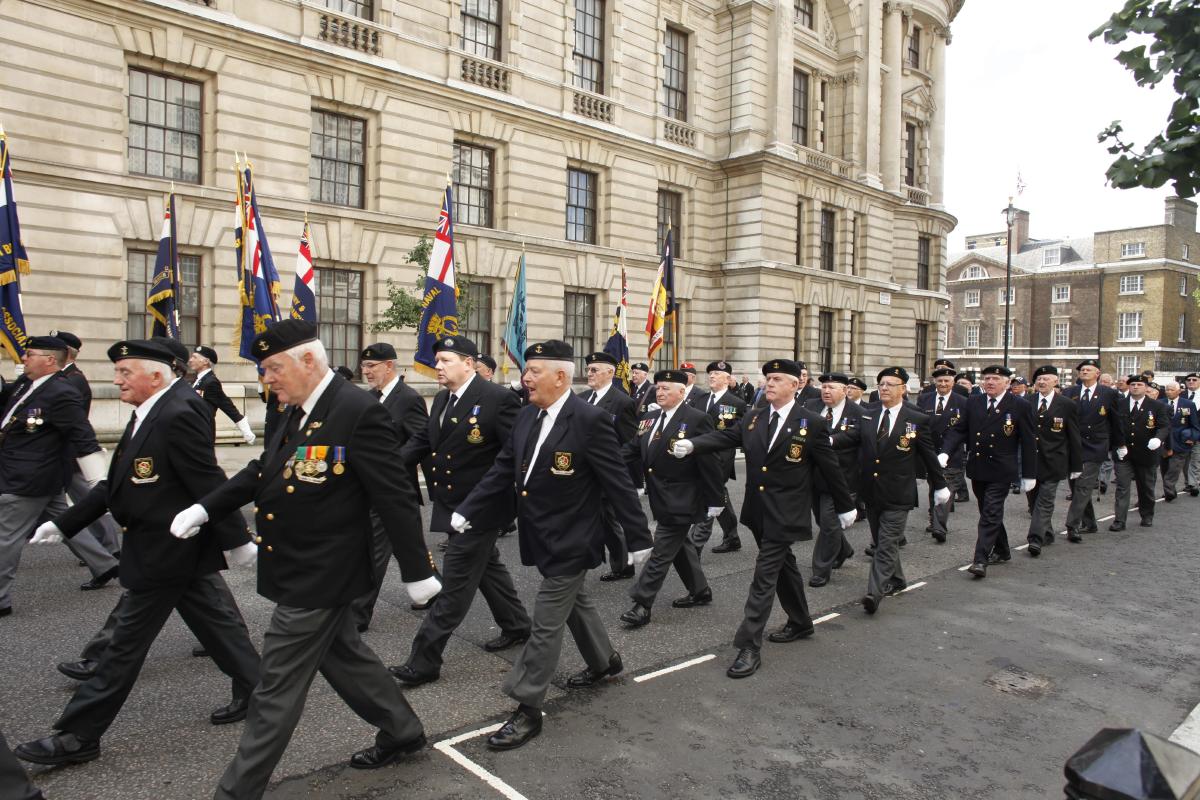 22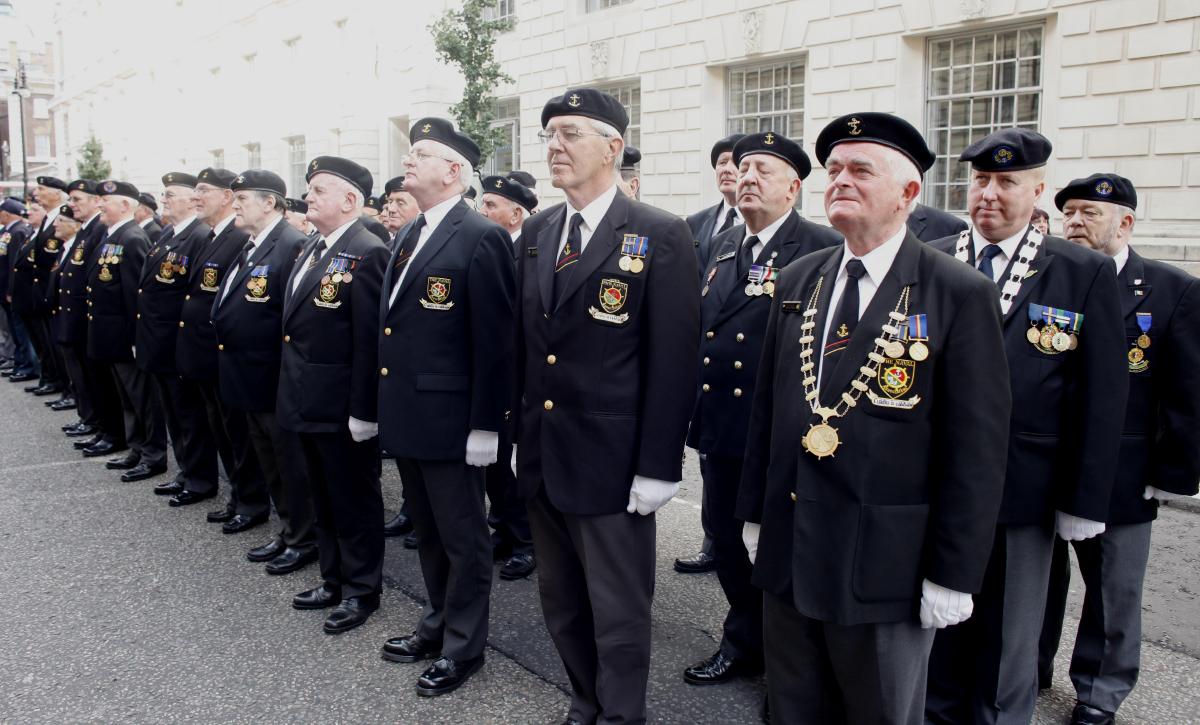 21
Following the ceremony and march pass all were invited to partake in some serious light refreshments and finger foods.