Click HERE to go back to the top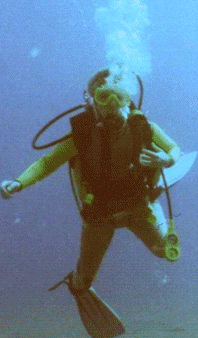 Pier House Dive Centre is ideally located, looking out to sea from the pier at Kilmore Quay, a small fishing village, on the south east coast of Co. Wexford, in Ireland. Click HERE to find a road map to Kilmore Quay.

Within the Kilmore Quay area the diver can explore ship wrecks from 6 to 60 meters. With gin clear visibility this area has some of the most spectacular and varied diving in Ireland.

The County Wexford coastline holds an abundance of ship wrecks waiting to be explored. The shore diving around Hook Head (a favourite among Irish divers) boasts many ship wrecks and deep open gullies full of marine life. This area is known as a graveyard of a thousand ships.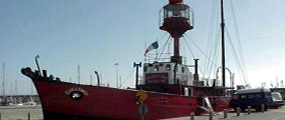 Some of the relics from the wrecks are housed and can be seen at the Maritime Museum, the converted lightship "Guillemot" which now permanently resides on Kilmore Quay Pier.
Kilmore Quay is also an ideal base for a day trip to the world famous bird sanctuary on the Saltee Islands, (2.5 miles off the shore) which according to history provided the perfect hideout for pirates, smugglers and wreckers during the 16th, 17th and 18th centuries, who no doubt contributed to the large amount of ships wrecked in this area. You can also study marine life , watch seals, dolphins and diving birds around the Saltees Island.