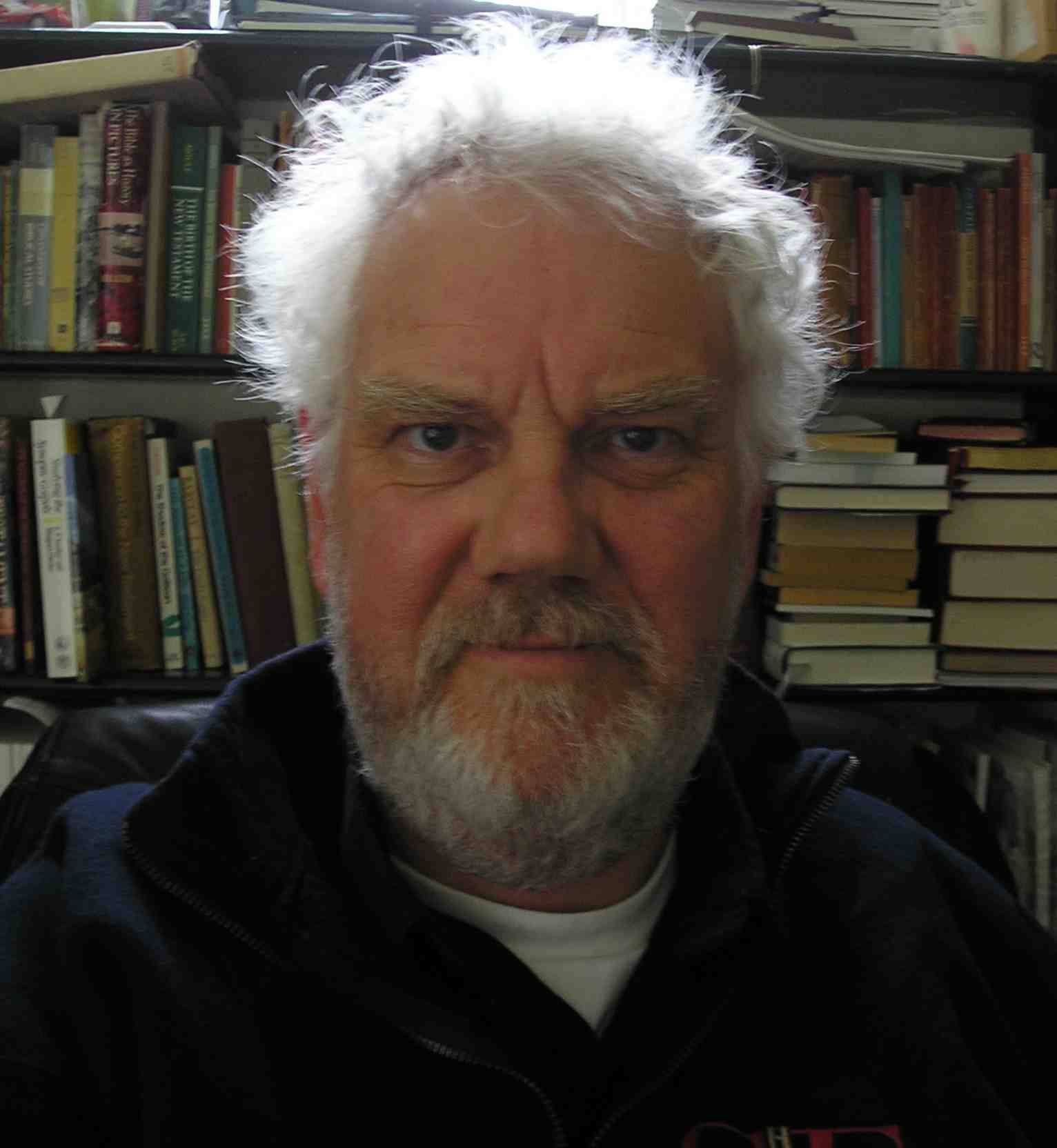 Robert Kingston's Website

Having created a number of websites connected with the work I do, I thought it would be good to try developing a site of my own. Maybe nothing of interest will develop but at least its a place to try out web page ideas.

I like the KISS principal so my sites are simple and fast. I can't stand those (e.g. computer manufactuerers) sites which, even with fast broadband, take forever to load.

The Links at the bottom of the page reflect the things I am currently interested in and if anyone wants to make contact with me about them I would welcome that.

If you got here while looking for the Mallow Union of Parishes site use the last link below to get to the new site.