Recommended B&B:
Coolabawn House,
Station Road,
Mohill,
Co Leitrim.

Prop. Mrs Tina Slevin
Tel: +353 7196 31033
Email:



Streetview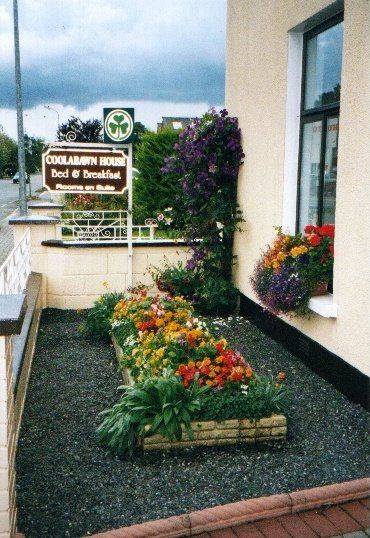 Bord Fáilte Approved Accommodation




See Tina's recipes.
See Irish Times Letter
23rd March 2004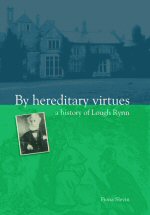 "By Hereditary Virtues:
A History of Lough Rynn",
Order on-line.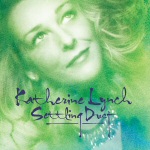 Katherine's CD out now
Have a look at Ronan Gallagher's films, including:





Huge 2-week programme of events at the
Mohill Arts & Cultural Summer Festival
10th to 23rd August 2015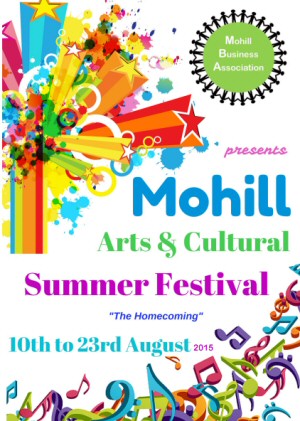 All contents of this website are accessible through

the Table of Contents in the left hand frame. If you get lost, you can return to the start by clicking on the sign for Mohill anywhere you see it:
In the grand tradition of websites dedicated to delivering an internet presence to towns across the globe, we welcome you to Mohill, a small town in Leitrim in the North West of Ireland. Like all such sites, it presents a very skewed view of the town, its people and surroundings. It's very biased towards things that are themselves represented on other websites. The site is also relatively static - no announcements for the things locals care about like the whist drives, the local Show, the bazaars etc. You'll also find no indication of the crack to be had in the local pubs, the banter to be heard on the street or all the usual things that bring a town to life.
You will however find links to things to do, local accommodation, books of interest, local websites, property for sale in the neighbourhood, pointers to neighbouring towns, local sports clubs, fishing sites, directions for travelling to Mohill, and other sources of information.
If you are planning to visit Mohill or South Leitrim for the first time, you can get an excellent flavour of the pace of life here by reading some of John McGahern's novels, particularly "That they may face the rising sun" (published as "By the Lake" in the USA) - see here
Mohill and indeed all of Ireland is on Google Streetview - http://maps.google.ie


Historic Maps of Ireland from the mid 1800s and early 1900s and today are available on-line here


Support the Look West campaign sponsored by the Western Development Commission
A proposal to open up the Rinn River waterway from the Rinn River Marina near Lough Forbes in Longford through Lough Rinn and on to Mohill opens up an opportunity to regenerate an area of Leitrim and Longford that has been for too long neglected and almost forgotten. The Rinn River Waterway Committee was set up to promote the development of this stretch of waterway. The Carrick-on-Shannnon branch of IWAI held their annual rally this June Bank Holiday weekend on the river. The rally started at the Rinn River Marina near Clonart Bridge in Longford and made its way to the Lough Rynn Castle Hotel. Full report here .
If you'd like to help, please contact Ronan Gallagher (chair) 0719631336 or 0879713659 or Mick Kane (secretary)
Ronan Gallagher has released his short film on the opening of the John
McGahern Library - You can view the film now by going to www.ironmountainmovies.com and
clicking on the 'Amongst Friends' link or by going to www.loughrynn.ie
and click on 'Amongst Friends' link near bottom of page..
The Mohill Arts and StoryTelling festival is a regular event
Congratulations to the Mohill Senior Football team on winning the Leitrim Senior Championship after a 35-year wait
The Mohill Urban Framework Plan has been published on the Leitrim County Council site - see the bottom of this page
A map of Mohill town by "John The Map" Callanan is now on-line
The Leitrim Observer including the all-important Mohill Notes is back on line.
Mohill Parish has its own website

Updated: Lots of people are looking for long-lost relations or information on their family; While some refer to the 1800s, others seek help on people within living memory. If anyone in Mohill or elsewhere has any information, please take a few moments to help these people - We know of a few cases where people have found some long lost relatives or found out much appreciated information about their family - We also know of cases where the news was not so good. But any information, good or bad is usually very appreciated. We've highlighted townlands and family names to help you scan the list
All comments, suggestions and offers of content are welcome.
Similarly, if anyone finds any of this information of particular help or interest, let me know:
Contact .
Sept 2010