The Copper Coast is a beautiful and rugged piece of coastline which until recently was unknown even to the Irish, at least outside Counties Waterford and Tipperary.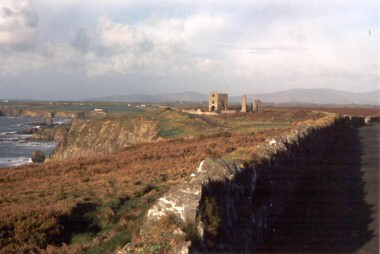 The name acknowledges a period of quite intense copper-mining during the nineteenth century which centred on Bunmahon.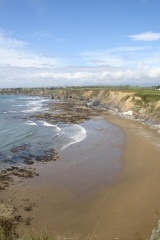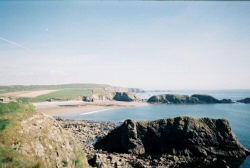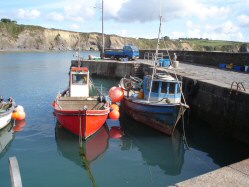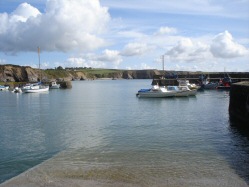 The jewels in this copper band are the coves, harbours and beaches - 'old-fashioned' beaches with sand and rock-pools and caves, and the six very individual villages.

Continue to some pubs and thatched cottages