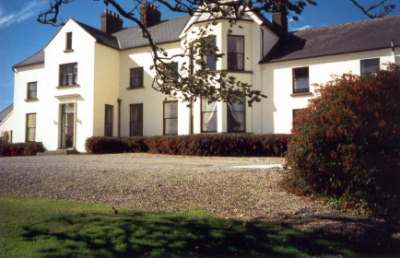 The House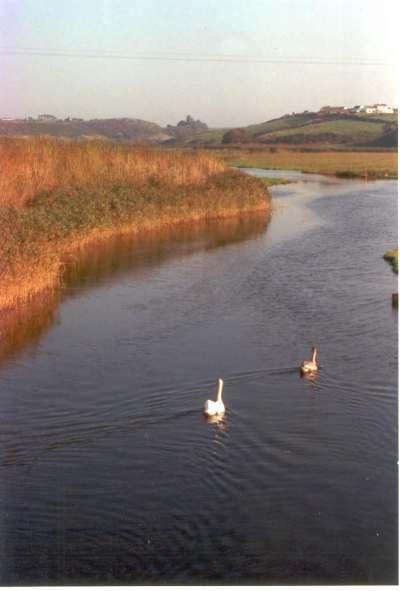 River Anne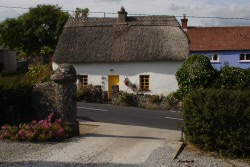 Across the Road
Staying in our 170 year-old home will be one of the more relaxing experiences of your life. There is something in the air at Annestown which draws you gently down to a very civilised pace of living.

Our rambling house gazes over lawns, over fields, over the ocean, over a small valley; it is rarely absolutely silent here, but the sounds are sounds of tranquility, of nature alive - the sea ripples or roars or thunders, the wind rustles the leaves or rattles the windows, gulls crying, rooks in raucous discussion, choughs, starlings, thrushes and many more fill the air.

'Don't ever take this beautiful place for granted'
Pam M.