Sign Guestbook
View Guestbook
Old Guestbook Entries
---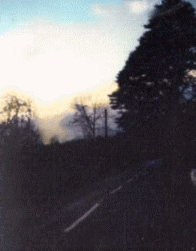 The Strawberry beds run along the North side of the River Liffey, between the Historic village of Chapelizod (Seipeal Iosaild - supposedly where Isolde built her church following her return to Ireland, and the location for many of Joseph Sheridan Le Fanu's short ghost stories) and Lucan, on the west side of Dublin City.
The land belonged to the Guinness family and a French Huguenot family, whose name escapes me. The area has been (almost) untouched by modern development, and is now classified as an amenity area. James Joyce spent relaxing hours around the Chapelizod end, contemplating the river. The Eastern end abuts onto the Phoenix park, the largest inner city park in Europe.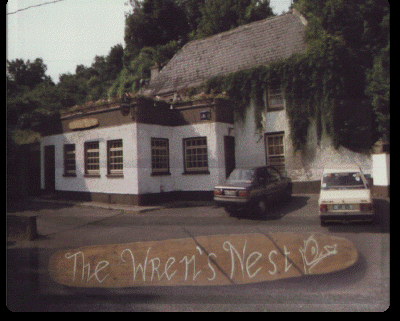 An interesting description of the Strawberry Beds in 1912 can be found in "The Neighbourhood of Dublin" by Weston St. John Joyce.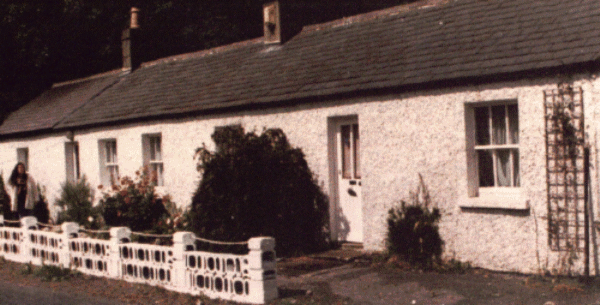 The Strawberry Beds are located on a beautiful stretch of countryside, which is only 4 miles from Dublins City Centre ("An Lar"). If you are taking the bus, take a 25, 26, 66 or 67 (Thanks Anne and Fergal!!) from Middle Abbey Street to Chapelizod, and walk (or take a taxi, Sandra) over Knockmaroon Hill.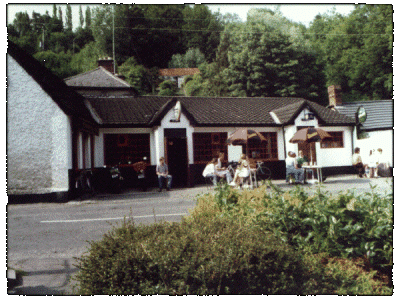 The City and Suburbs completely surround this unique amenity. It is a beautiful place for a walk, except for the cars which tend to treat it as a motorway. Be prepared to jump for the ditch! The side of the hill was Market Gardening territory, and is laid out in terraces, though in many places (including my home - Liscannor Cottage, above) these terraces have unfortunately been allowed to subside.
The beds were a favourite site for honeymooning newly weds, in the days before Majorca became affordable. Strawberries were actually grown there. They were sold all along the Beds, at little tables outside the cottage doors, by the lettuce leaf full. There is an annual Strawberry fair, which is run by the very active Residents association. The Liffey Valley is also the site of the Liffey Descent, one of the few remaining completely natural Kayak races in Europe.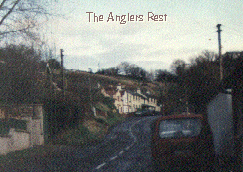 There are three wonderful pubs along the beds; The Strawberry Hall (reputedly the second oldest pub in Dublin, though I may be wrong...), The Anglers Rest (Hi Joe!), and the Wrens nest (also reputedly the second oldest pub in Dublin, as pointed out by Chris Zimmerman. On my last trip home - Christmas 1995 - I tried to get to the bottom of this, but couldn't find any verification of which was the oldest). If you're ever in Dublin, give them a try....
You may send questions or comments to me at:
garvan.browne@ukonline.co.uk
---
Garvan Browne,
Strawberry Beds.


Other interesting Irish links
Dublin Jazz
My Bookmarks
Ronan Browne

---
&copy: Copyright 1995 Happy Norwog Publications. All rights reserved