Lough Erne, Co. Fermanagh.

Cold but dry.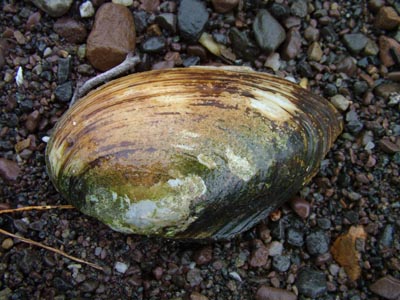 I've never really studied large stretches of freshwater, so I'm constantly finding things new to me. This appears to be Anodonta anatina - a Duck Mussel. About 8 cm. long.
This lichen was on the concrete base to the jetty, so it's probably a lime-lover. Caloplaca sp.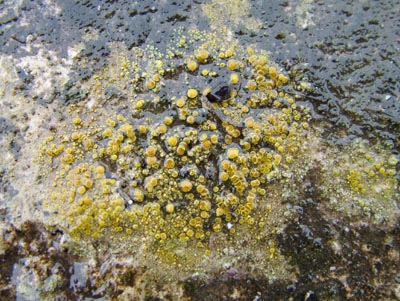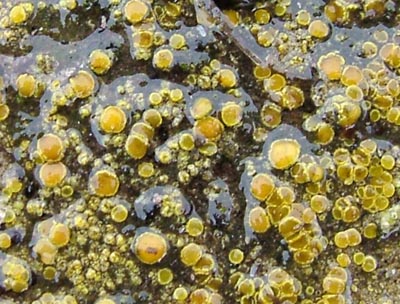 And this one was on a large conglomerate boulder.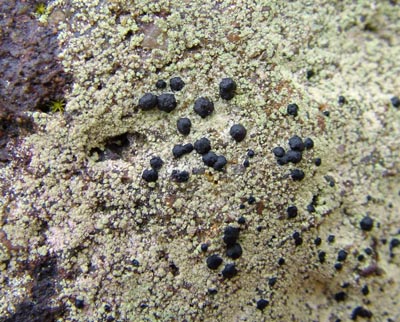 <Previous Home Back to Calendar Feedback Species Index This Day Last Year Next>