A mixed bag from various hedgerows around the edge of town.
Dull with bright intervals later.
Two images from a wall to the south of town. On the left a Stonecrop - White, I think and Wall Speedwell on the right.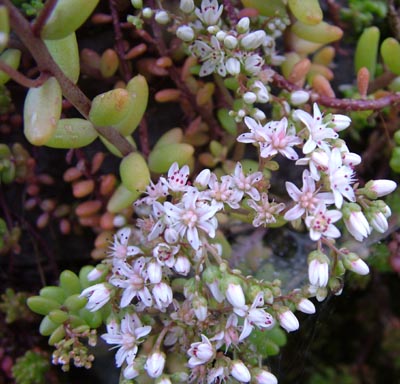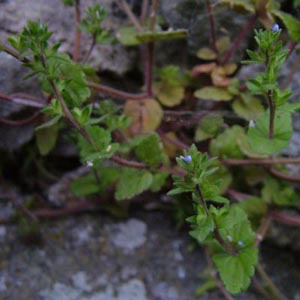 The Yellow Flag Iris is just beginning to show up on various verges. The strap-like leaves have been pointing out various sites for some time, now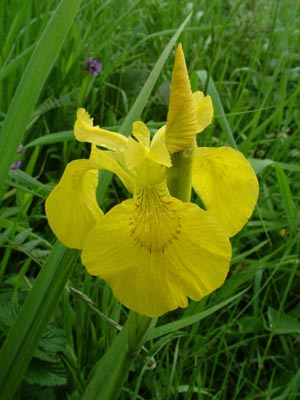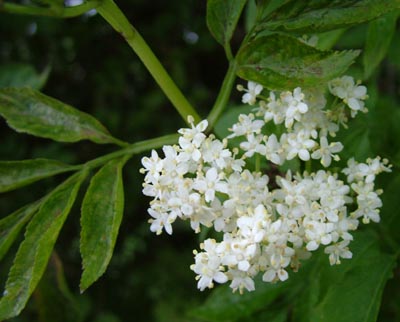 The Elder has just flowered, releasing their delicate sweet scent. Close-up below.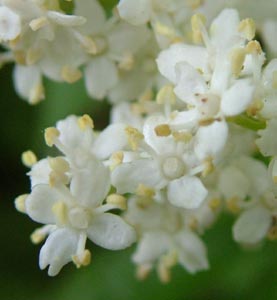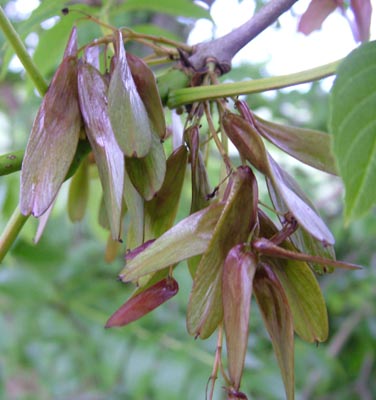 The seeds of the Ash have appeared. They're sometimes called 'keys' for fairly obvious reasons.
The flowers of the Hawthorn sometimes turn pink before they go over. This year they seem a bit pinker than usual.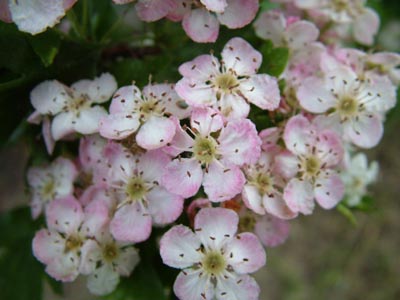 Finally, two images from the north of town.

Marsh Thistle on the left, and Corn Spurrey on the right.