First, original Hedgerow, then later High Heath.
Dull and warm. Occasional thunder.
I think this is probably the Nettle Rust before it fully opens. Either that or we're growing bananas in Donegal.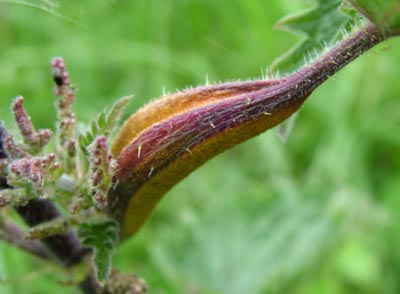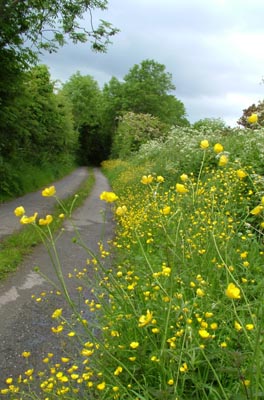 This view north on the hedgerow shows how prominent the Meadow Buttercup is. The view extends 50 metres into the Ash trees. The tall white flowers in the middle distance are Cow Parsley.
Two shots of the Hogweed. The one on the right has a small beetle (around 1cm) with enormous antennae.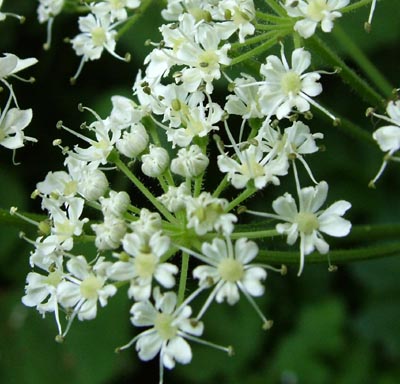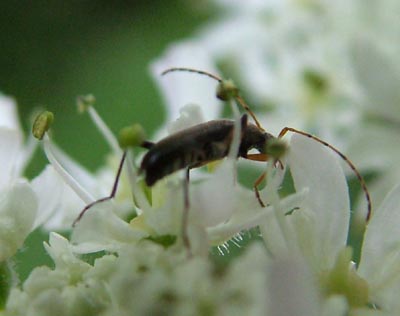 Two shots of new flowers from the Heath. On the left, the Bell Heather and Marsh Bedstraw on the right.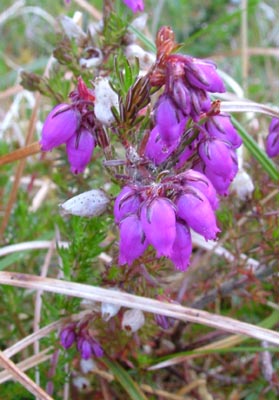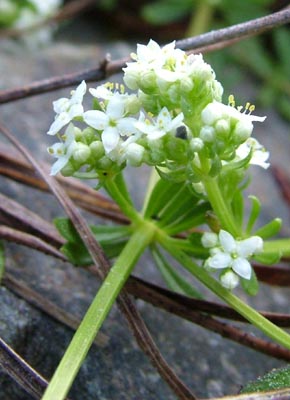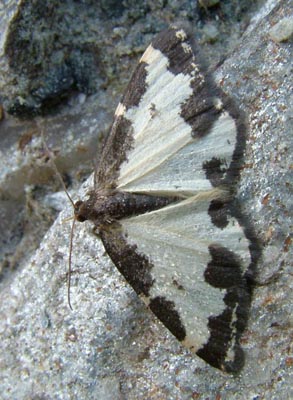 This Clouded Border moth is apparently quite common on dry grassy areas. The caterpillars feed on Willow, so plenty around here.
Earlier in the year I showed the white version of the Bush Vetch. They are now intermingled with the normal ones, so ground conditions can be ruled out as a cause.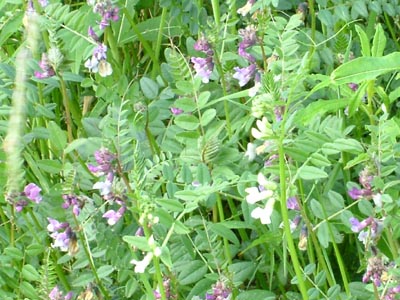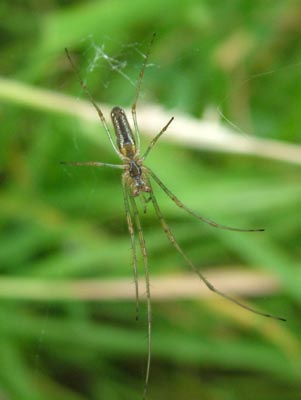 Finally, here's another of my hanging spiders. Body about 12 mm long.