Shots from deforested heath and verge on journey.
Bright most of the day.
The image on the left is a hoverfly - Volucella bombylans - a Bumble Bee mimic. I've put a Bumble Bee on the right to allow a wing comparison.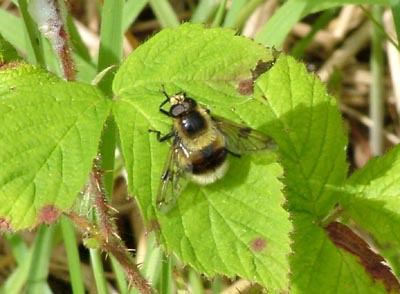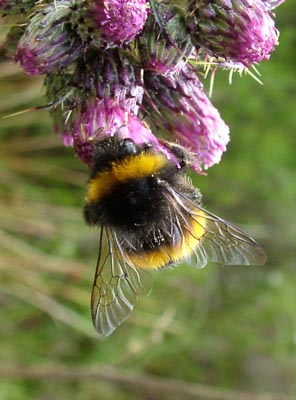 This is a (not great) picture of the flower of the Marsh Speedwell I showed on June 18th. Flower about 3mm. across as shown.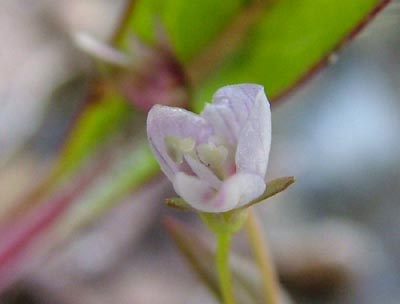 This Valerian is growing on a few verges near here- usually there's water nearby. Specimen shown about 1 metre tall, flower head 10 cm across.