Rothe House.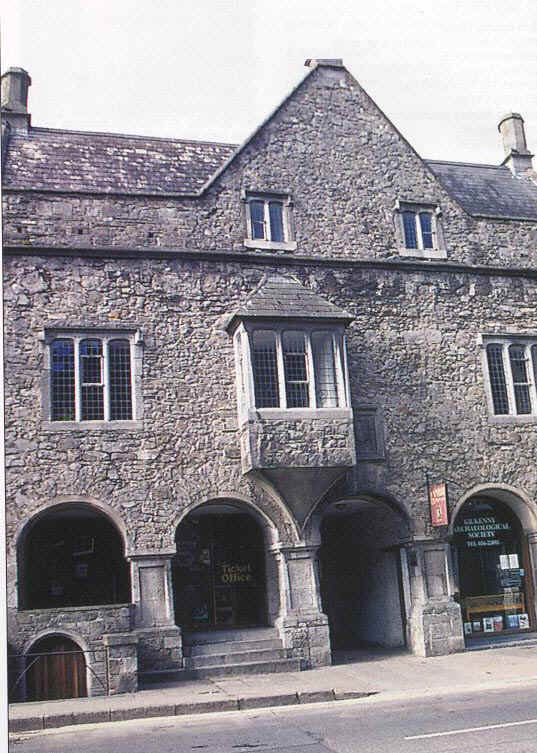 The Rothes came to Ireland from Yorkshire in the fourteenth century, and subsequently acquired wealth and influence in Kilkenny. Rothe House was built by John Rothe Fitz-Piers (1560-1620) in 1594, when the Italian Renaissance was at it's height and Shakespeare was thirty years old and was writing Richard III. The house was built in three parts,which Rothe referred to as the first, second and third houses. John Rothe married Rose Archer, daughter of another leading Kilkenny dynasty and they lived in style and comfort with their family of four sons and eight daughters.
The house is traditionally linked with the National Ecclesiastical Assembly convened by Bishop Rothe, who was a cousin of John Rothe, in May 1642. This meeting was attended by all the Catholic Bishops of Ireland and it led to the formation of the Parliament of the Confederation in October 1642. The Rothe family paid dearly for their association with the Confederacy. The house was confiscated and the Rothe family transplanted to Connaught in 1653. The house was returned to the Rothes in 1660 after the restoration of CharlesII. Rothe House finally passed from the family in 1691.
The building became a school in the 18th century and among it's distinguished pupils were the Banim brothers, in one of whose novels the house is described. By the end of the 19th century the second and third houses were roofless. A successful branch of the Gaelic League was established and in the early years of the present century Rothe House became a centre of Gaelic Culture and Nationalist activity.
The house was bought by Kilkenny Archaeological Society in 1962, restored and opened as a museum in 1966.

Back To Kilkenny.
Kilkenny Castle, Saint Canice's Cathedral, Rothe House, Black Abbey, Kells Priory, Tullaherin, Cantwell Fada, Jerpoint Abbey, Inistioge.