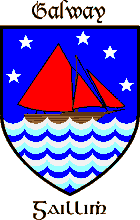 The heart of Gaelic Ireland
DRAWING SERIES
Page Five
---
The O'Connor Family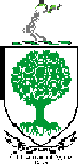 The O'Connors were amongst the foremost aristocracy of the old Gaelic order, and provided not just kings of Connacht, but also the last High-Kings of Ireland. The present O'Connor Don has one of the longest recorded pedigrees in Europe.
---
This page shows some detail drawings of features to be found in Irish tower houses.
---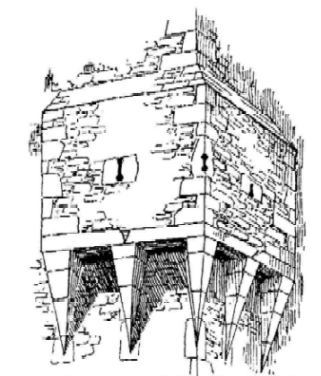 This shows a Bartizan; a defensive structure found on the corner of many castles, usually half-way up the tower.
---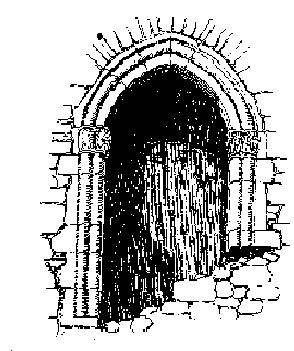 A fairly typical stone doorway - the structure clearly visible in the arch.
---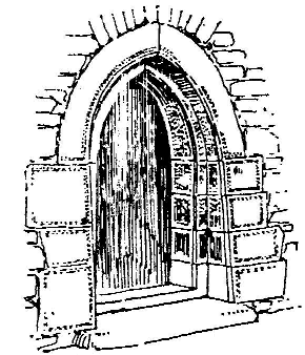 Another fine solid stone doorway, giving some indication of the wall thickness.
---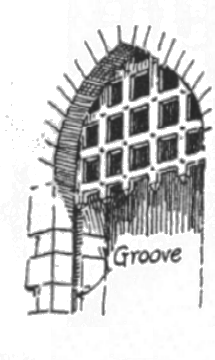 Inside the door, one often finds the portcullis; an iron protective frame dropped down the groove provided.
---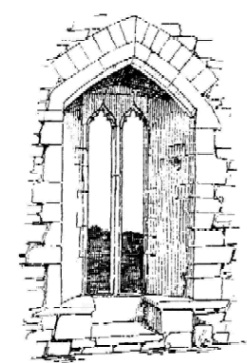 A nicely framed mullioned window.
---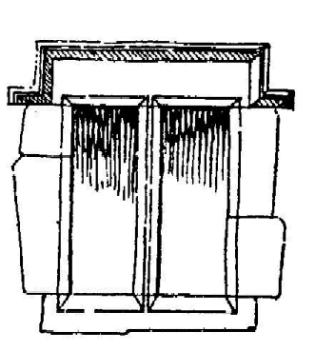 A later, more open, mullioned window.
---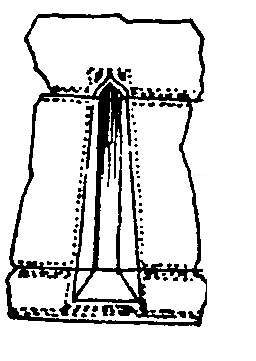 An early, small, very defensive window.
---
A well-built stone fireplace - usually just for the upper floors.
---
A later, more elaborate stone fireplace.
---
All these photographs are copyright © Patrick Larkin March 2000.
---
Don't go away yet - there are more Galway Castles here...
---
Content by Patrick Larkin
---
Layout by Loralla Webdesign
---