Ringrone Books is small independent publisher owned by Charles Vivian Art & Antiques.
The Ballingaddy Find by Charles Vivian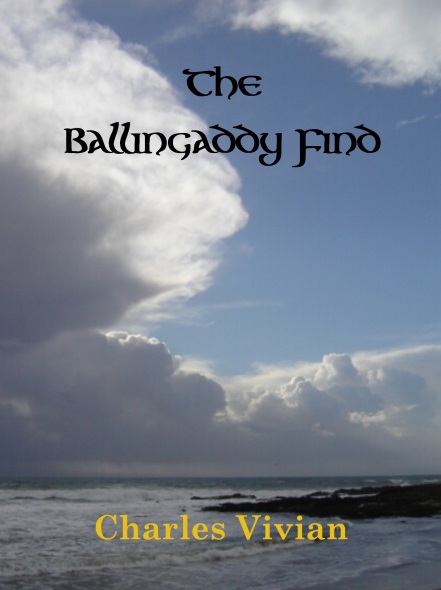 An English Family holidaying in Ireland find a small Viking Hoard deposited on a Co Cork cliff top over a thousand years previously. They discover that under the law, all such treasure belongs to the State. In connivance with the local landowner they smuggle the artefacts to England for valuation and possible sale.
"A great read, I couldn't put it down";
"More twists and turns than an Irish country road";
"A fascinating insight into how the auction trade works".
The Ballingaddy Find can be ordered by contacting us on cgmvivian@eircom.net or from your local bookshop using the ISBN No. 978-0-9558500-0-4 or from:
Booksellers can purchase this book from the following wholesalers:



The Diaries of Frances Otway 1868 to 1872, edited by Sarah Vivian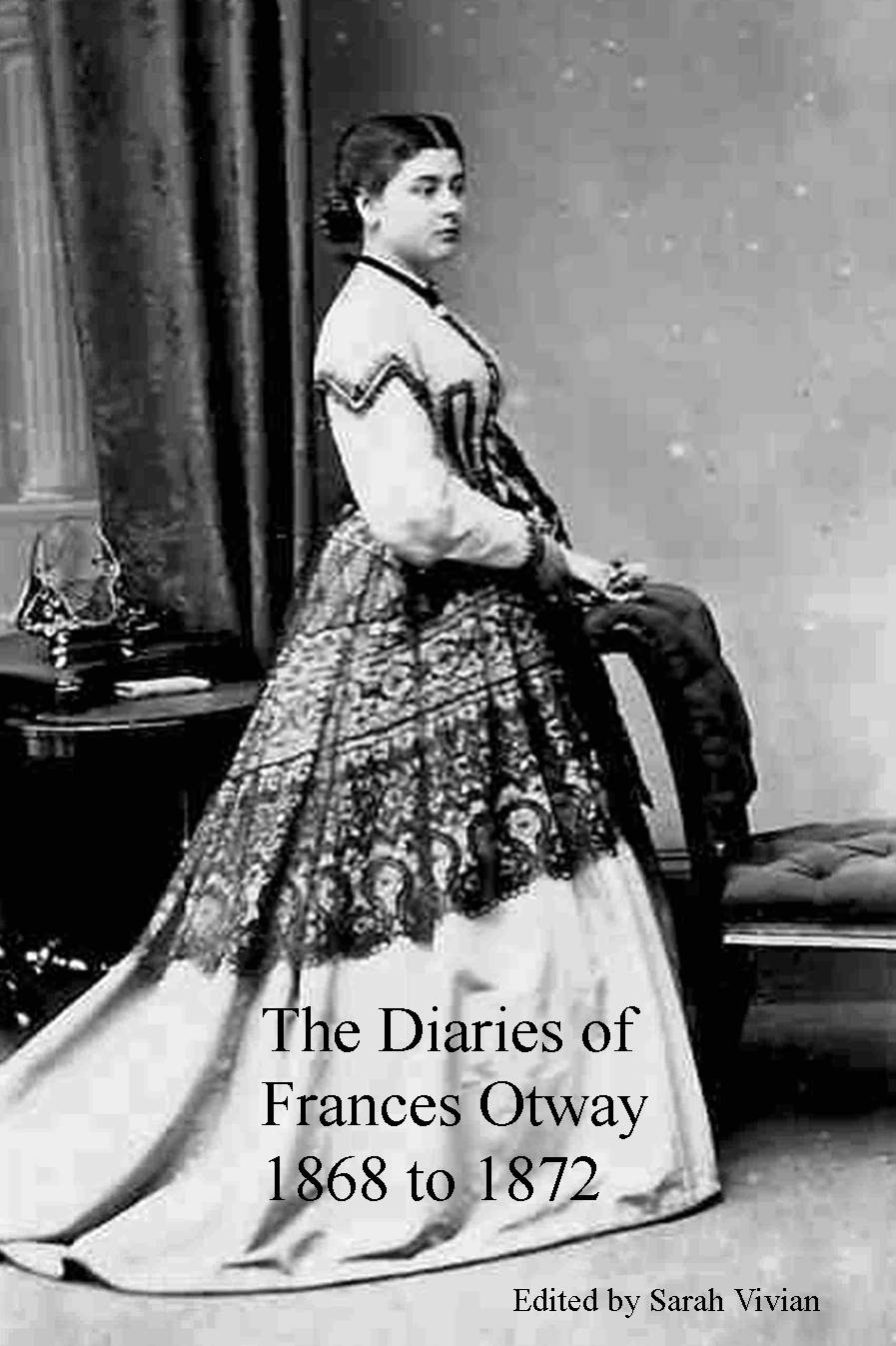 Frances Otway was born in Rathmullan House, Co Donegal to Caesar George Otway and Elizabeth (nee Batt of the prosperous Belfast banking family).
At the time of these journals from 1868 to 1872 she was living with her widowed mother, brother and sister in Pembroke Road, Dublin. The period covers her engagement and marriage to Francis Albert Waller (founder of F.A. Waller of Banagher, Co. Offaly), youngest son of William Waller of Prior Park, Co. Tipperary and a great grandson of Arthur Guinness.
Her diaries give an insight into how a lady in Victorian Dublin passed the time; socialising, charitable work and visiting friends and relatives around the country. Her inner thoughts provide fascinating observations of not only the social but the economic, political and religious conditions in contemporary Ireland, many of which still apply 150 years later.
These are transcribed from the handwritten journals of Frances Otway, written when she was between the ages of 20 and 25. They record her everyday life; music and cookery lessons, parties with a wide circle of friends in Dublin society, charitable work teaching at the school of the Church of Ireland Magdalen Chapel in Leeson Street and visits to family and friends around the country in counties Donegal, Dublin, Kildare, Down, Antrim, Fermanagh and Tipperary. The life of a young lady in Victorian Ireland with its joys and sadnesses and the excitement of her and her sister's impending marriages is told in her own words. She was married to Francis Albert Waller of Prior Park, Co Tipperary and the diaries end just after their wedding and honeymoon in Killarney, Co Kerry and they have set up home in Banagher, Co Offaly (then Kings County).
Later in life she suffered terrible tragedy and the strength of character that she showed at this time is already apparent in her opinions expressed in her private diaries. They are embellished with historical footnotes and illustrations bringing this period of history to life
"Great book, really interesting insight into the 19th century daily life of a young gentlewoman"
The Diaries of Frances Otway can be only be ordered directly from Ringrone Books at 12.00 euros each which includes postage. Please contact svivian@eircom.net with your order details. You can pay by cheque or
Pay using Paypal by clicking the button below:
Please contact Ringrone Books at sv#NO/ivi#lSPAMan@eircom.net