A Taste of West Waterford
Lismore Castle ©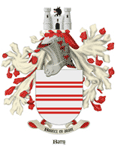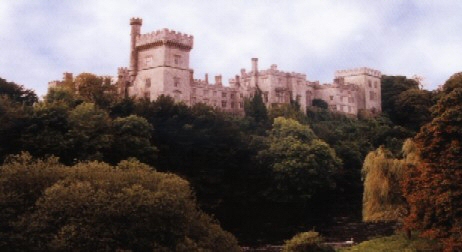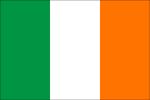 ***
Aspects of:
The geology of West Waterford.

(Updated 26/12/10)

with pictures of frozen River Blackwater on Christmas Day 2010
History of West Waterford.
Economy of West Waterford
A more detailed analysis of hurling and The Booley House Musical (Ballyduff).

(Updated 2/9/10)

A profile of Montserrat Grases of Barcelona. Her cause of canonization was opened in Barcelona in 1962.

(Updated 12/09/10)

Hurling and Vistas

(Updated 2/9/10)

Google Map of Lismore Area

(Added 27/8/10)

Elections

(added 8/11/10)
Section Two of Booley House contains eight photographs. Booley House runs during the months of July and August. All shows take place on Wednesday nights at St. Michaels Hall Ballyduff and commence at 8.15pm. For information and bookings:telephone Lismore Heritage Centre on (058)54975 (9.30 am-5.30 pm) throughout the year. For direct bookings telephone (058)60456 (July and August only,2.00-8.00pm).
***
History2 covers Waterford links with:
The futility of World War One-Click on images below:
(External links below contain further information)-John Barry,Lismore.<john@hotmail.com>***
[Updated-29/2/12]
(Photograph of Lismore Castle:Geraldine McGrath-Lismore.) ©