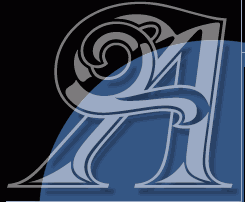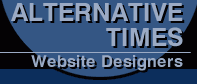 Welcome to Alternative Times, designing visually stunning websites for all.

If you are looking at this website, congratulations you obviously have greater things in mind for your business or organisation, and so do we.

We have the technical experience and expertise to ensure an effective web presence on the internet, giving you the opportunity to impress a whole new realm of clientel.... as well as the regulars.

Unlike the majority of web designers, we have opted against charging by the page and instead take a holistic approach to costing. Check out our prices - you will be amazed.

Please take the time to read this website thoroughly and discover why the "alternative" approach is the right one.