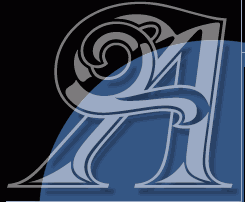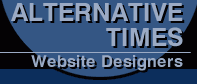 Alternative Times web design is based in County Clare, Ireland.

you can send us an email at atimes@eircom.net

If you would like us to get in contact with you directly to discuss your organisation's transition into cyberspace, please fill in our contact form below, and between us we can sketch out any initial ideas.

We will contact you as soon as it is physically possible...