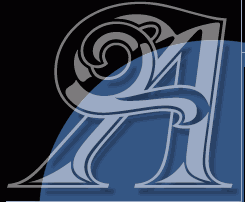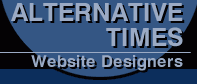 As previously stated, we have decided against charging by the page. Instead, we consider how much work is involved in completing the site as a whole before quoting a price.

This is because:
On the vast majority of sites a lot of pages are similar in layout and do not need to be designed from scratch.
Smaller websites with few pages struggle to reach the top on a search engine list. Whats the point of having a website if no one can find it?
We also feel that constraining the amount of pages can increase download time, mean a lot of scrolling, and make navigation difficult. Instead of your viewers surfing they could end up wading through your page.

Prices of sites vary since every job is unique. Costs start from as little €250 (Euro) for a ten to twenty page site.