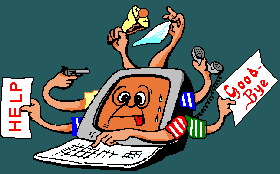 Have a break and enjoy the following pages
Think you have problems with your computer? Read some of the queries technicians have had to deal with!!

Read some of the "new proverbs" for the new millennium!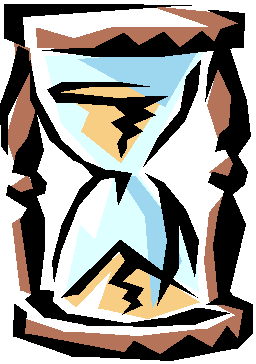 Calculate the time in weeks, days, hours and minutes between two dates.
You can search some of the major Search Engines from this page, and learn some tips on searching.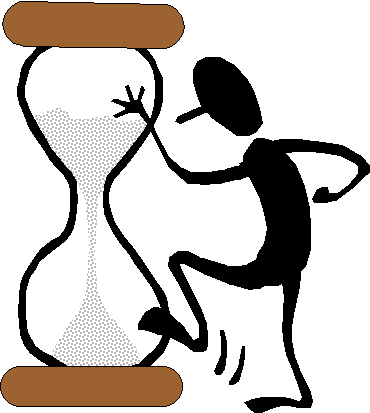 You can find out exactly how old you are by entering your birthday and let the computer do the rest!
Test your skills against the computer with a game of "X and O's", also called Tic-Tac-Toe
Try some Free stuff, all free from the net!
Need to translate a sentence, a message? check out our Translator

Try our Daily Chuckle, a different joke every day. You can also see Daily factoid, Daily Game, and Surfing the Calendar
Enjoy!!