Sport plays a very important part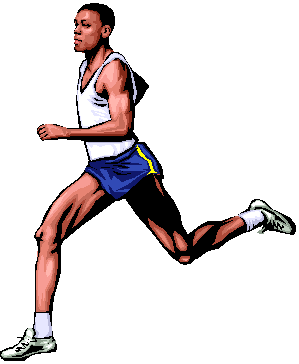 in the life of our school. Pupils from the school have participated in all the above sports. Included in the Sports section are:

Roll of Honour which features photographs of all the successful school teams. From 1987 to 1997 we won 22 trophies in all sports.

1999 saw our first basketball team ...read about their progress.

Accounts of our soccer, Gaelic football, hurling and camogie teams can all be followed.
Each October we hold our Fun Run...read all about it.