Lots of things happen in our school and you can read about these Extra curricular activities here.

This year we will once again raise money for the People in Need telethon. We have many different events planned. Read about our efforts for the Telethon
Telethon 2000 was held on May 5th. and again we had a great day. Read about our efforts.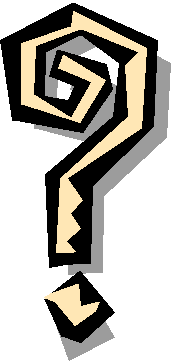 Read about our Quiz teams and see this years Credit Union Quiz winners.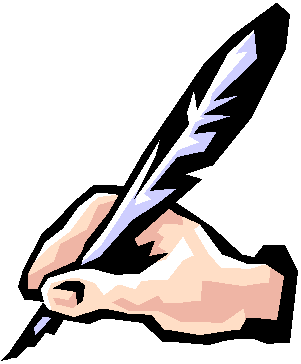 We were delighted when one of our pupils was a national winner in the INTO handwriting competition. Read about Grace's day in Dublin, and read two poems she has included.

Every year City Square shopping centre holds an Easter egg competition in Waterford. Read about how we won this competition and got our first PC.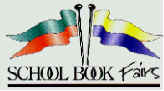 Our Book fair took place in February and we all enjoyed it.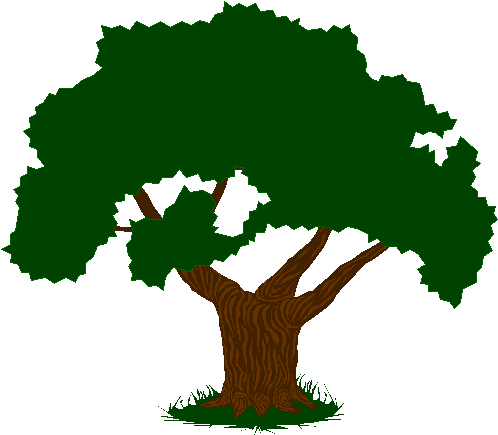 See how we have planted trees around the school grounds