l

Read all about the latest school news.

New entrants features this years Junior Infants class with their teachers Mrs. Keyes and Mrs. Boylan

Our school calendar features a list of our holidays and free days during the school year.

In our news section you can read about all the latest School news..."hot off the press"!!! Featured in the news are.....Green School News, Tidy Schools Award, Sherkin Island prize winners,Portlaw .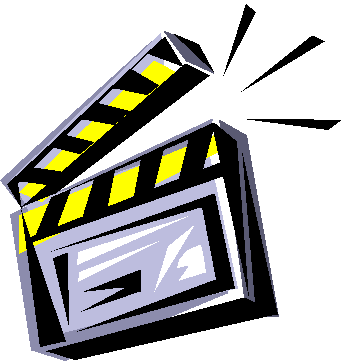 The day the RTE television cameras came to the school to film our drummers.
This section is updated regularly so please keep checking for the items Sky news misses!!