Recycled material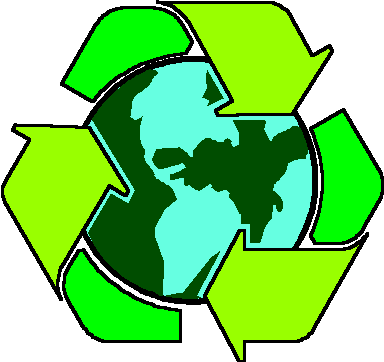 Included in the following pages is work which was featured on previous web pages and has now been updated and replaced by new material.
It seemed rather harsh to send this work to the recycle bin, so an Archive section was created to display "slightly old and slightly used" material!!
Recycle...all part of our Green Code!!