News, 17 March 2004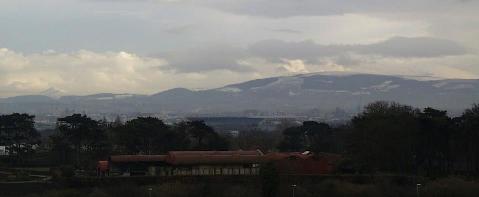 The snow covered peak in the distance, to the left of Three Rock Mountain, is not Mont Blanc but our own Sugarloaf as seen from Dublin on Friday, the 12th March.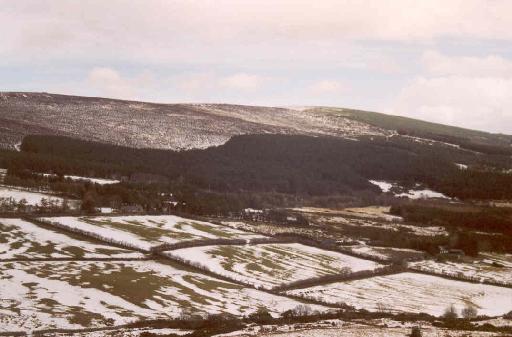 Oldboleys in the snow last Saturday.
Oldboleys Event Postponed
Snow on the forest tracks which were to be used for parking caused the postponement of the event scheduled for Oldboleys. This event will now take place on this Sunday, the 21st March.