News, 28 April 2004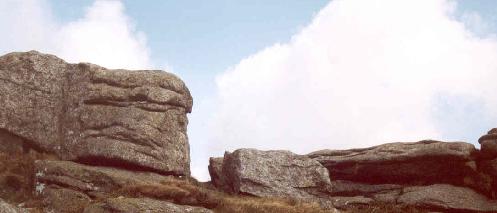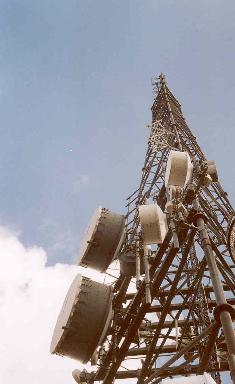 Results of Clarabeg Event on 25 April
Club prizes for Clarabeg event
The prizes for the best three scores obtained by 3ROC Club members in the Clarabeg event led to a tied result.
The Prizes therefore go to:
1. Philip Butler M55 (50) Light Green
2. Thomas Keegan M35 (46) Light Green
3. Aine O'Sullivan W50 (43) Light Green
3. Mary O'Connell W40 (43) Green
Another set of prizes go to:
1. Eoin McCullough M10 (50) Yellow
2. Cliona McCullough W10 (46) Yellow
3. Niamh Moran W10 (40) Yellow
Congratulations to all the winners. Your prizes will be on their way shortly.